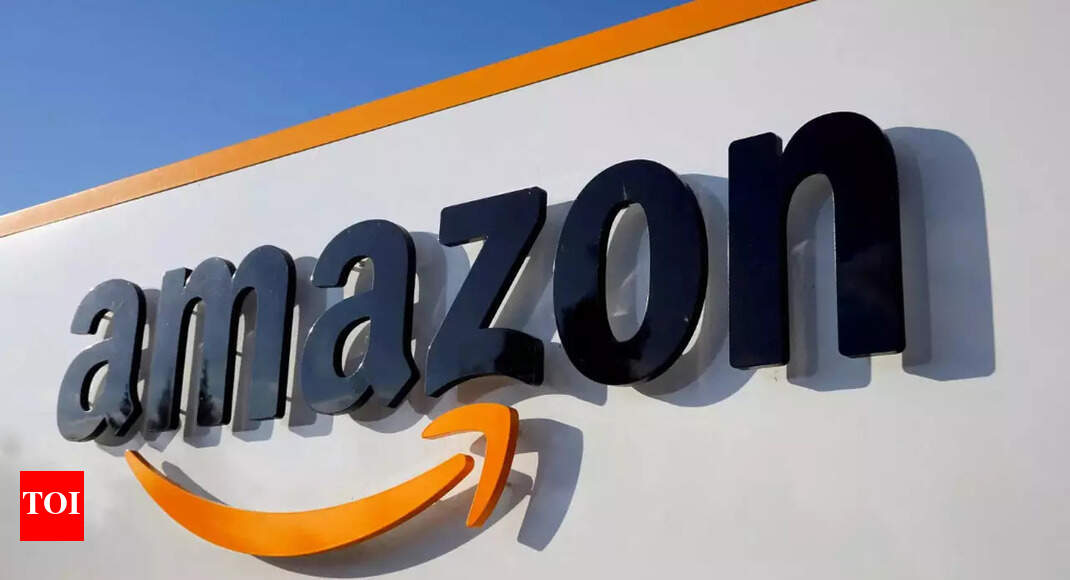 Amazon to Lay Off 9,000 More Workers in Second Round of Job Cuts
Amazon, one of the world's largest e-commerce and cloud computing companies, has announced its plan to lay off 9,000 more workers in the coming weeks, in addition to the 22,000 employees it laid off earlier this year. The move is part of Amazon's restructuring plan aimed at streamlining its operations and reducing its costs. The job cuts are expected to affect employees across the company's various business units, including retail, transportation, and cloud computing.
Update from CEO Andy Jassy on Amazon's Operating Plan and Additional Role Eliminations
In a recent update, Amazon's new CEO, Andy Jassy, revealed that the company is in the process of restructuring its operations to better align with its strategic priorities. As part of this effort, Amazon has already eliminated several roles across the organization, and it plans to continue doing so in the coming weeks.
According to Jassy, the company's restructuring plan is aimed at ensuring that Amazon is well-positioned for long-term growth and success. The job cuts are part of a broader effort to optimize the company's operations and improve its efficiency.
Also Read:
Amazon to Cut 9,000 More Jobs in Fresh Layoff Round: Report
The news of Amazon's second round of layoffs has been met with concern from many quarters. Some analysts have raised questions about the company's ability to maintain its dominance in the face of increased competition from other e-commerce giants, such as Walmart and Alibaba.
Others have pointed out that Amazon's focus on cost-cutting may come at the expense of its workforce, which has already been under significant strain due to the pandemic. With many employees already working long hours and facing high levels of stress, the layoffs are likely to exacerbate these issues.
Amazon Starts 2nd Round of Layoff, Fires 9,000 Employees
The news of Amazon's second round of layoffs has also sparked concern among the company's employees. Many have expressed frustration with the lack of transparency and communication from management, and some have questioned the company's commitment to its workers.
In response to these concerns, Amazon has emphasized that the job cuts are necessary to ensure the long-term success of the company. However, many employees remain skeptical, and some are calling for more information and support from management.
Amazon to Cut 9,000 Jobs in Second Round of Layoffs
The job cuts at Amazon are likely to have significant implications for the company's overall strategy and growth prospects. With increased competition and growing concerns about the company's treatment of its workers, Amazon will need to carefully navigate these challenges in the coming months and years.
At the same time, the company's focus on cost-cutting and efficiency may provide it with a competitive edge in the e-commerce and cloud computing markets. Ultimately, the success of Amazon's restructuring efforts will depend on its ability to balance these competing priorities and maintain its position as a leading player in the tech industry.
Read More:
That's it for this article.
Thanks for Visiting Us – fixyanet.com