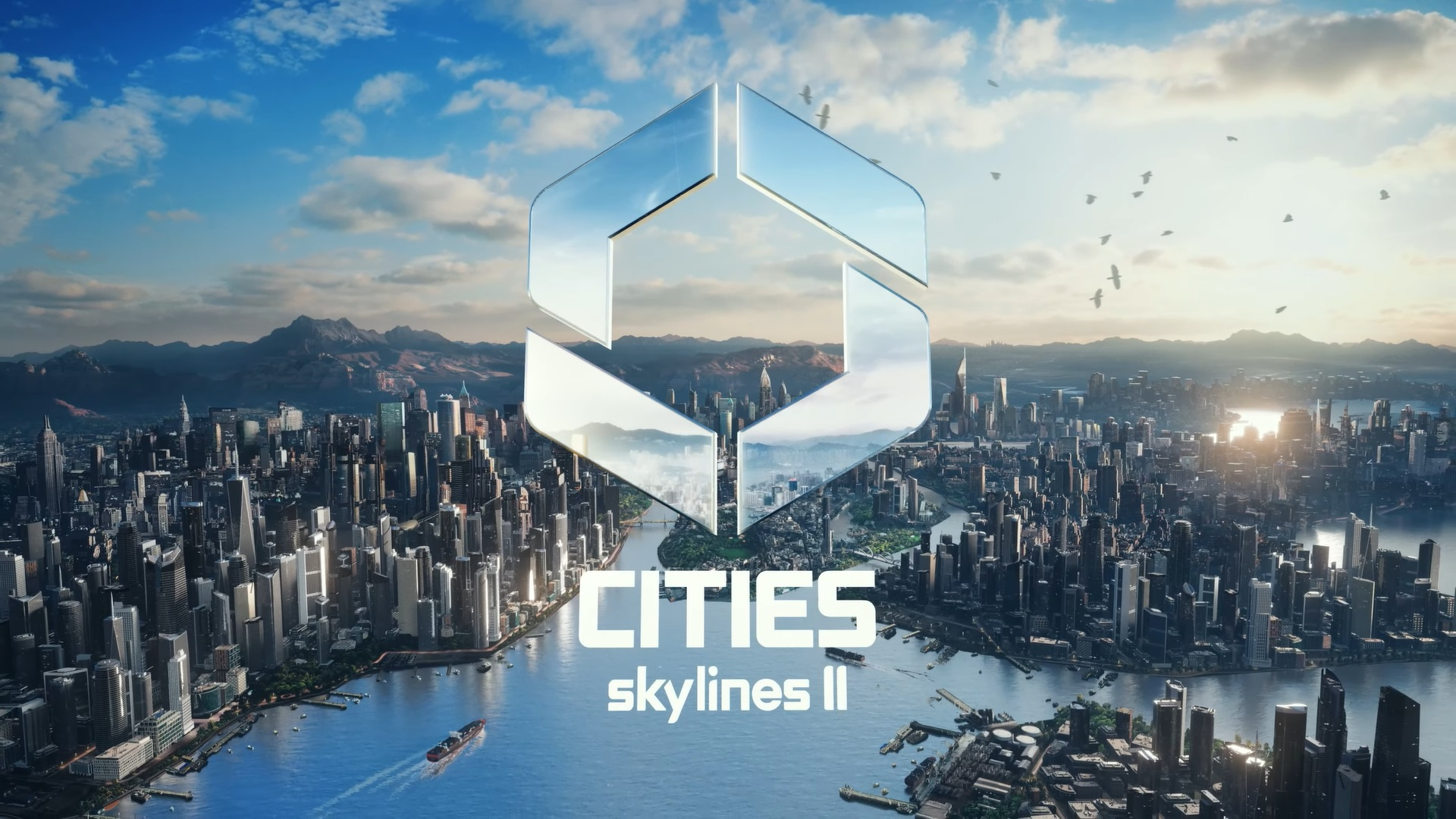 Cities Skylines II: The Most Realistic City Simulator is Finally Here
07-03-2023
Cities Skylines, the popular city-building simulation game, has been a fan favorite since its release in 2015. The game has been praised for its complexity and realism, allowing players to create and manage their own cities in detail. And now, Paradox Interactive has announced the release of Cities Skylines II, promising an even more realistic experience than its predecessor.
The announcement was made during the Paradox Announcement Show 2023, where Paradox Interactive showcased some of their upcoming games. Cities Skylines II stole the show, with its promise of a revolutionary new experience. According to the developers, the game will be the most realistic city-building simulator ever created.
Cities Skylines II will feature an improved graphics engine, allowing for more realistic visuals than ever before. The game will also introduce new mechanics, such as a more detailed traffic system, which will make the gameplay more challenging and engaging. In addition, the game will allow players to customize their cities in more ways than ever before, with more building options and more control over the layout of the city.
But that's not all - Cities Skylines II will also introduce new challenges for players to face. Natural disasters will be more devastating than ever, and players will need to prepare for them in advance. The game will also introduce new social and economic challenges, such as dealing with a growing population and managing resources effectively.
One of the most exciting aspects of Cities Skylines II is its promise of mod support. The game's predecessor was already known for its robust modding community, and Cities Skylines II will continue to support mods. This means that players will be able to create and share their own custom content, adding even more depth and variety to the game.
Cities Skylines II is set to be released later this year, and fans of the genre are already buzzing with excitement. The game promises to be a worthy successor to its predecessor, offering more depth, realism, and challenge than ever before. Whether you're a seasoned city-building veteran or a newcomer to the genre, Cities Skylines II is definitely worth keeping an eye on.
That's it for this article.
Thanks for Visiting Us – fixyanet.com