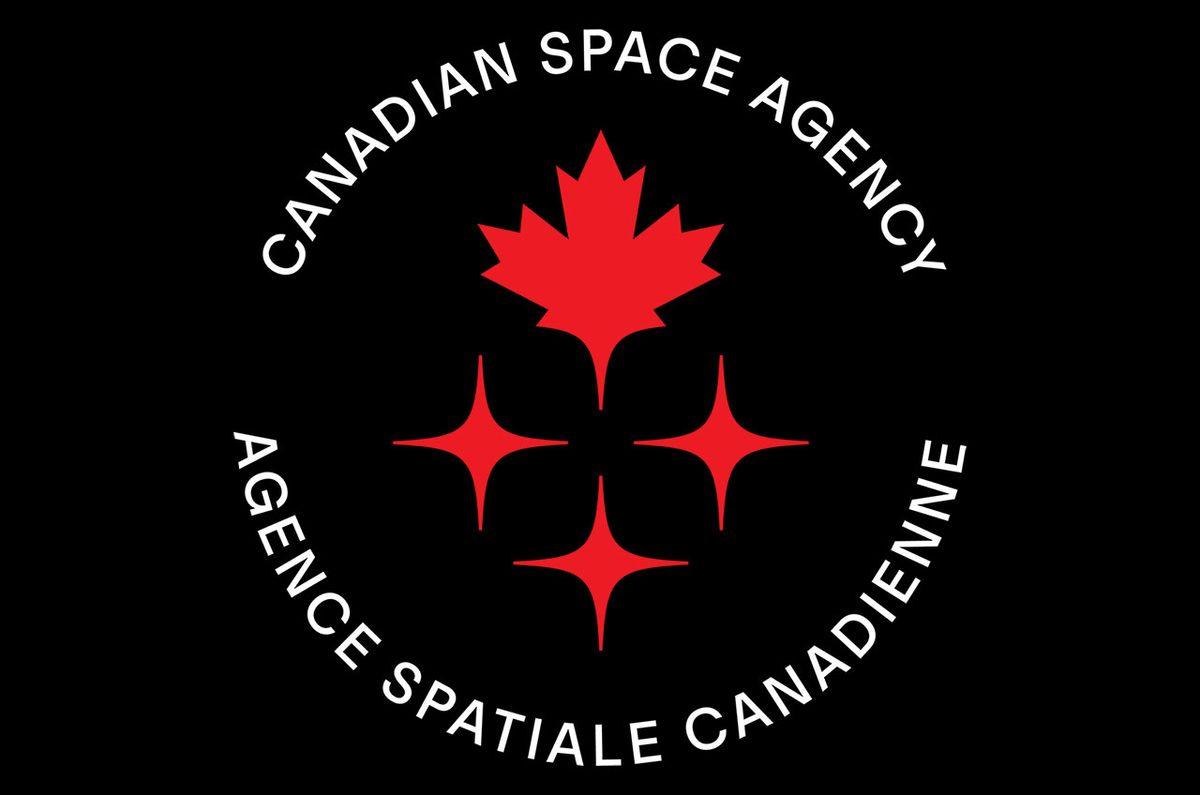 Exploring the New Logo of the Canadian Space Agency
The Canadian Space Agency (CSA) recently unveiled its new logo, which has received mixed reactions from the public. While some appreciate the sleek, modern design, others are criticizing the agency for spending money on a new logo rather than investing it in more important space programs. In this article, we will take a closer look at the new logo and its significance.
Background of the Canadian Space Agency:
The CSA was established in 1989 as a government agency responsible for managing Canada's space program. Its primary mission is to advance space science and technology, promote innovation, and support the development of the Canadian space industry. Over the years, the agency has contributed to many significant space projects, including the Canadarm and Canadarm2 robotic arms used on the Space Shuttle and the International Space Station, respectively.
Also Read:

The new CSA logo:
The new logo features a stylized white star, a red and white swoosh, and the agency's name in bold black letters. According to the CSA, the new logo was designed to reflect Canada's role in space exploration, innovation, and collaboration with other nations. The white star symbolizes the exploration of space, while the red and white swoosh represents Canada's flag and the country's commitment to inclusivity and diversity.
Criticism of the new logo:
Despite the CSA's efforts to create a new logo that reflects its mission and values, many Canadians are criticizing the agency for spending money on a new logo during a time of economic uncertainty and budget cuts. Some are also questioning the need for a new logo when the previous logo had been in use for over 20 years.
Defenders of the new logo argue that the logo represents the agency's commitment to innovation and modernization. They also note that the cost of creating a new logo was relatively small compared to the overall budget of the agency.
Conclusion:
While the new CSA logo has received mixed reactions from the public, it is clear that the agency is committed to advancing space exploration and technology. As Canada continues to play a significant role in space exploration, the new logo will likely become a symbol of the country's contribution to this important field.
Read More:

That's it for this article.
Thanks for Visiting Us – fixyanet.com