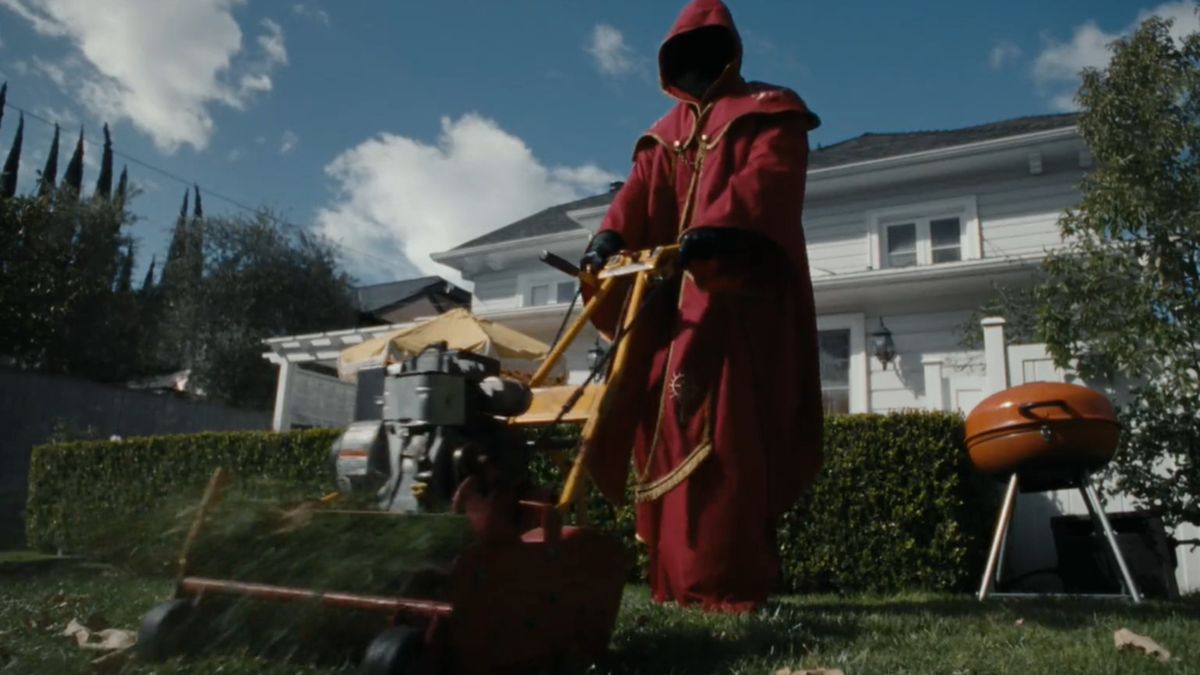 Get Your Chores Done While Playing Diablo 4: How the Sweepstakes Work
If you're a gamer, you know how tough it can be to balance your passion for gaming with your responsibilities in life. With Diablo 4, that's about to change. The latest game in the Diablo franchise promises to be just as addictive as its predecessors, but this time around, there's a unique twist: a sweepstakes that could get your household chores done while you play.
Here's how it works. The sweepstakes is being run by Blizzard Entertainment, the creators of Diablo 4. To enter, you'll need to visit the Diablo 4 website and sign up with your email address. Once you've signed up, you'll be entered into a drawing for a chance to win a unique prize: a housekeeping service that will come to your home and take care of your chores while you play Diablo 4.
Also Read:
Blizzard is giving away five prizes, each valued at $3,000. The housekeeping service will be provided by a professional cleaning company, and the service will include everything from vacuuming and dusting to doing your laundry and washing your dishes. The idea is that you'll be able to focus on playing Diablo 4 while the professionals take care of your chores.
Of course, there are a few caveats to keep in mind. First, the sweepstakes is only open to residents of the United States who are 18 years of age or older. Second, you'll need to have a copy of Diablo 4 in order to play the game while the housekeeping service is taking care of your chores. And third, the housekeeping service will only be provided for a maximum of four hours, so you'll need to make the most of your time.
So why is Blizzard doing this? The sweepstakes is a promotional tool to generate excitement for Diablo 4, which is set to be released in the near future. By offering a unique prize that caters to gamers' desire for uninterrupted play, Blizzard is hoping to build buzz and anticipation for the game.
The sweepstakes has generated plenty of attention already, with gamers and media outlets alike buzzing about the possibility of getting their chores done while playing Diablo 4. Some have even speculated that the sweepstakes could be a sign that Diablo 4 will be an especially immersive and engaging game, one that will make players want to keep playing for hours on end.
Of course, not everyone is thrilled with the sweepstakes. Some have criticized Blizzard for promoting an unhealthy work-play balance, arguing that gamers should be encouraged to take breaks and prioritize their physical and mental health. Others have pointed out that the sweepstakes is only available to a select few, and that it doesn't do much to address the broader issue of balancing gaming with other responsibilities.
Regardless of how you feel about the sweepstakes, it's clear that Blizzard is trying to create excitement and buzz for Diablo 4. And for the lucky winners, the sweepstakes could be a dream come true: a chance to indulge in their passion for gaming without having to worry about their household chores.
Read More:
That's it for this article.
Thanks for Visiting Us – fixyanet.com