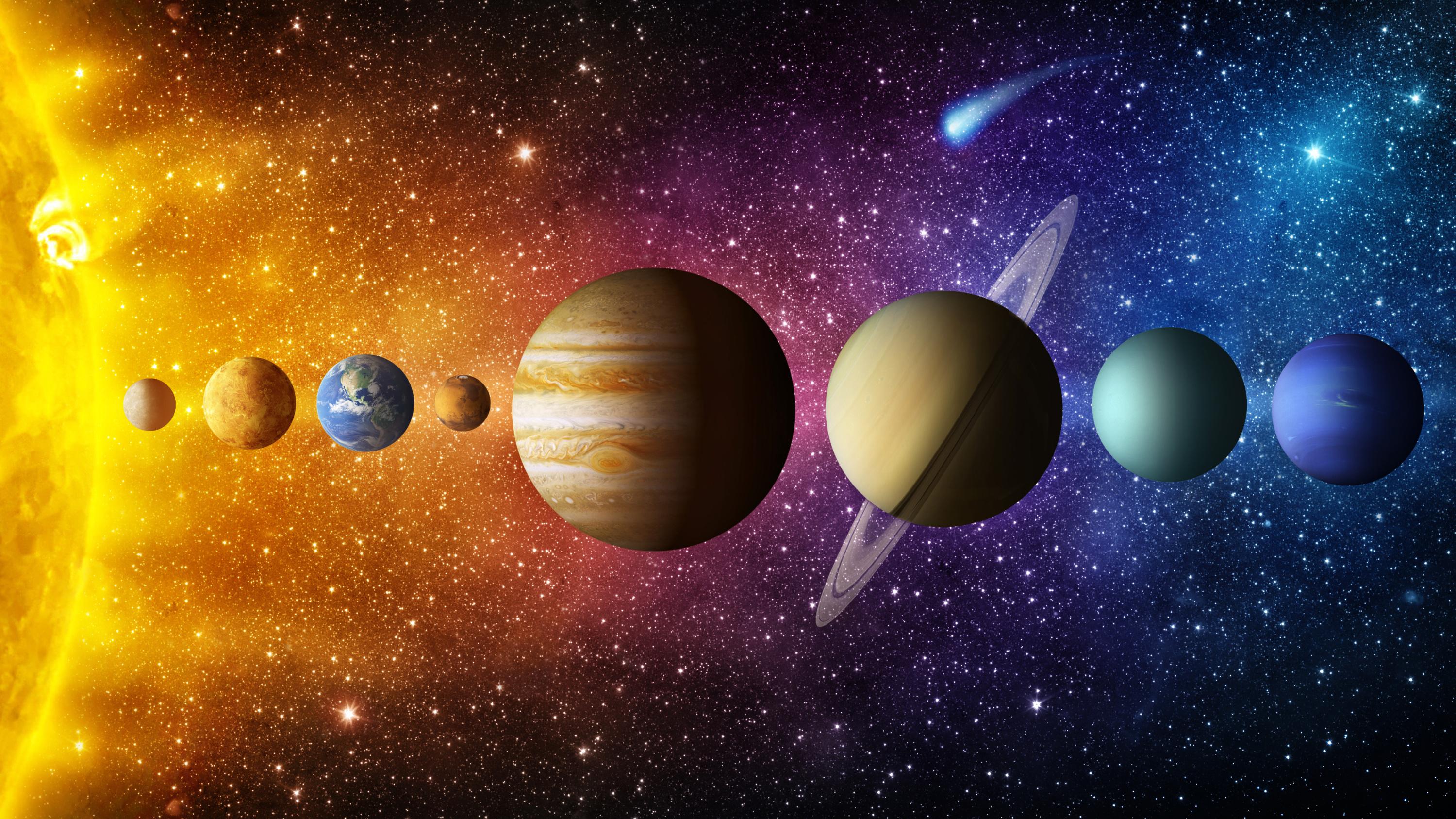 How to Observe the Rare Alignment of Five Planets in the Night Sky at the End of March
On the night of March 28th, 2023, a rare celestial event will occur, where five planets will align in the night sky. This event, known as planetary alignment, is a unique occurrence and is worth observing for astronomy enthusiasts and stargazers alike. In this article, we will discuss how to observe this phenomenon in the night sky, and what you can expect to see.
Understanding Planetary Alignment Planetary alignment occurs when two or more planets in our solar system appear in a straight line relative to Earth. While it is not uncommon for two or three planets to align, it is rare to observe five planets in a straight line. The last time such an alignment occurred was in 2016, and the next one is not expected until 2040.
Also Read:
The five planets that will align on March 28th are Mercury, Venus, Mars, Jupiter, and Saturn. These planets are visible to the naked eye, and their alignment will create a beautiful and unique spectacle in the night sky.
Observing the Planetary Alignment To observe the planetary alignment, you will need to look towards the western horizon just after sunset. You can start observing the alignment from March 23rd, and it will continue until April 2nd, 2023. However, the best time to observe the alignment is on March 28th, when the planets will be closest to each other.
To locate the planets, you should start by looking for the brightest object in the sky, which will be Venus. Venus will be visible just after sunset and will be the easiest planet to locate. Once you have located Venus, you can look towards the left, where you will see Mercury. Mars will also be visible, located just above Venus and Mercury.
Jupiter and Saturn will be visible slightly higher in the sky, with Jupiter being the brighter of the two. To locate Jupiter, look towards the upper right of Mars. Saturn will be visible just above Jupiter.
Using a telescope or binoculars will enhance the viewing experience and allow you to see the planets in greater detail. However, it is not necessary to have any special equipment to observe the alignment, as the planets are visible to the naked eye.
The alignment of five planets is a rare celestial event that is worth observing. With the right conditions, it is possible to see Mercury, Venus, Mars, Jupiter, and Saturn in a straight line in the night sky. Observing the alignment is relatively easy, and anyone can enjoy this unique experience.
Read More:
That's it for this article.
Thanks for Visiting Us – fixyanet.com