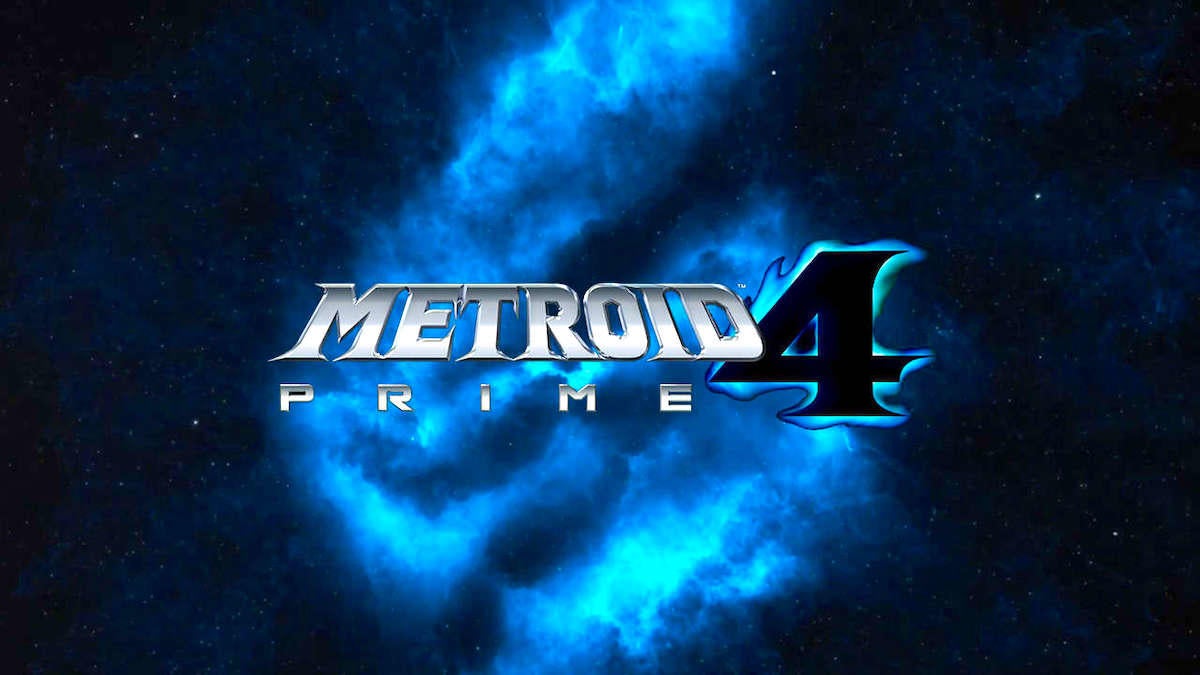 Metroid Prime 4: Fans Anticipate Release Date as Nintendo Conducts Survey
Metroid Prime 4 has been highly anticipated since it was announced in 2017. The game was originally being developed by Bandai Namco Studios but was later restarted from scratch by Retro Studios. Since then, information on the game's development has been scarce, leaving fans wondering when they can expect to get their hands on the highly anticipated game. Recently, Nintendo conducted a survey that has sparked excitement and speculation among Metroid Prime fans.
The survey, which was sent out to Nintendo Switch Online subscribers in North America, contained several questions about the player's gaming habits, including which games they had played recently and which upcoming games they were looking forward to. One question in particular has caught the attention of Metroid Prime fans: "Did you purchase Metroid Prime Remastered to pass the time until Metroid Prime 4 releases?"
Also Read:
This question has led many fans to speculate that Nintendo may be planning to release Metroid Prime 4 sooner rather than later. Some fans have even suggested that the game could be released later this year, although this seems unlikely given the lack of information on the game's development.
It's worth noting that Nintendo has not confirmed any release date for Metroid Prime 4, and it's possible that the survey question was simply included to gauge interest in the Metroid series. However, the fact that Nintendo is asking players about their interest in Metroid Prime Remastered as a way to pass the time until the release of Metroid Prime 4 suggests that the game is still in development and that Nintendo is looking to build excitement among fans.
The Metroid series has always had a dedicated fanbase, and the announcement of Metroid Prime 4 was met with widespread excitement. The game is set to continue the story of Samus Aran, a bounty hunter who has been the main protagonist of the Metroid series since its inception in 1986. Metroid Prime 4 is expected to be a first-person shooter, much like its predecessors, and will likely feature new weapons, abilities, and enemies.
In addition to the survey question about Metroid Prime Remastered, the survey also asked players about their interest in other upcoming Nintendo Switch games, including The Legend of Zelda: Breath of the Wild 2, Splatoon 3, and Bayonetta 3. This suggests that Nintendo is interested in understanding the gaming habits and preferences of its players, and may be using this information to inform its future development plans.
Read More:
That's it for this article.
Thanks for Visiting Us – fixyanet.com