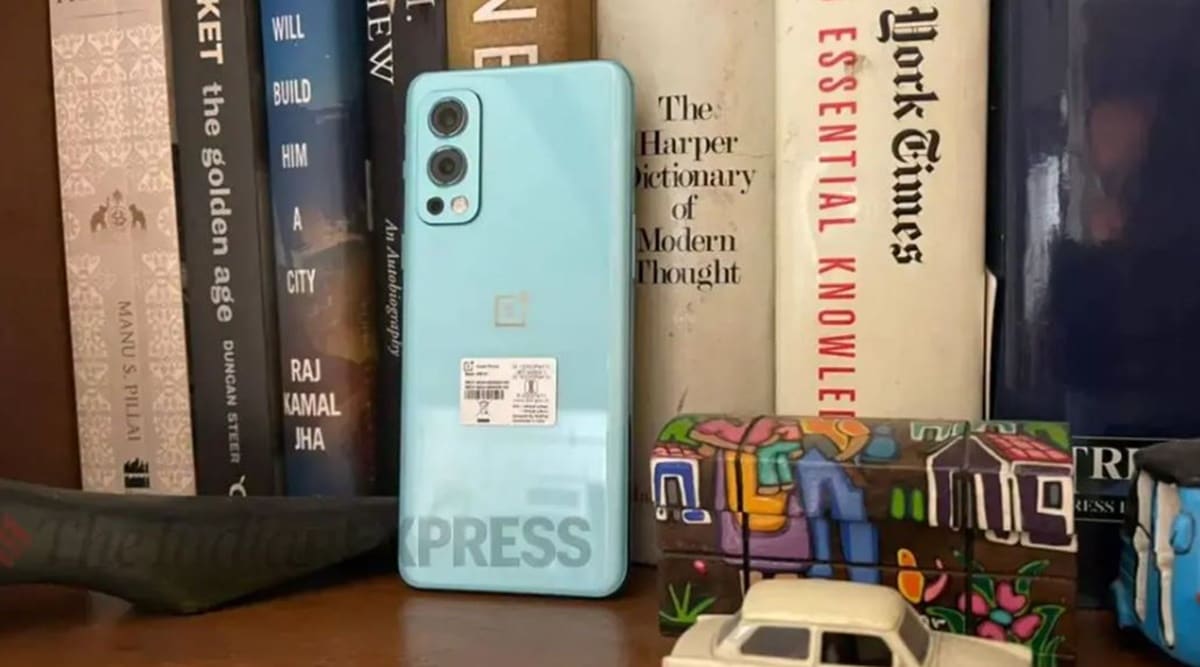 OnePlus Nord 2 OxygenOS 13 Beta Now Available: What You Need to Know
OnePlus has recently rolled out the OxygenOS 13 Beta program for OnePlus Nord 2, giving users a sneak peek of the upcoming Android operating system. The beta program offers early access to the latest features, bug fixes, and improvements, allowing users to test the software and provide feedback before the stable version release. In this article, we will explore the new features and changes that come with OxygenOS 13 Beta on OnePlus Nord 2.
Improved Dark Mode
One of the significant changes in OxygenOS 13 Beta is the improved Dark Mode. The new update brings a more refined and darker appearance, which enhances the user experience. The dark mode now supports more third-party apps, making it easier to navigate and use your phone in low-light environments.
Also Read: Paradox Interactive Teases Life By You, a Competitor to The Sims Paradox Interactive, the Swedish video game publisher behind titles like Crusader Kings III and Stellaris, has recently teased a new life simulation game called Life By You. The game is being developed by former EA executive and The Sims studio head, Rachel Franklin, and is being touted as a direct competitor to The Sims franchise. In the meantime, fans of life simulation games can look forward to new DLC for Crusader Kings III and Europa Universalis, two of Paradox Interactive's most popular games. The DLC is set to introduce new features and gameplay mechanics that will further enhance the already rich and complex gameplay of these titles.
Refreshed Design
The OxygenOS 13 Beta also features a refreshed design, with updated icons, smoother animations, and a new color palette. The new design aims to make the user interface more modern and appealing, offering a more polished look and feel to the phone. Users can expect to see new fonts, icon shapes, and colors, making the device more visually appealing.
Improved Privacy Features
With OxygenOS 13 Beta, OnePlus has also improved the privacy features of the phone. The update includes a new Privacy Dashboard that provides a summary of how apps access your phone's data and permissions. This feature allows users to have more control over their privacy and data usage.
Enhanced Performance
OxygenOS 13 Beta brings several performance enhancements, including faster app launch times, improved RAM management, and smoother scrolling. The update optimizes the phone's performance, making it faster and more responsive. Users can expect a smoother and more efficient user experience with the latest beta program.
How to Join the OxygenOS 13 Beta Program?
If you want to try out the OxygenOS 13 Beta on your OnePlus Nord 2, you can join the beta program by following these steps:
Step 1: Go to the OnePlus website and download the OxygenOS 13 Beta firmware for your OnePlus Nord 2.
Step 2: Save the downloaded file on your phone's internal storage.
Step 3: Go to Settings > System > System Updates > Local Upgrade.
Step 4: Select the OxygenOS 13 Beta firmware file that you have downloaded.
Step 5: Wait for the update to install, and then reboot your device.
Once your phone reboots, you will have access to the OxygenOS 13 Beta program. Keep in mind that beta programs may contain bugs and issues, so it is not recommended for everyday use.
Conclusion
Overall, the OxygenOS 13 Beta program on OnePlus Nord 2 offers several exciting new features and improvements, including a refreshed design, enhanced dark mode, improved privacy features, and optimized performance. By joining the beta program, users can get early access to the latest features and provide valuable feedback to OnePlus. We recommend trying out the OxygenOS 13 Beta on your OnePlus Nord 2 if you are a tech enthusiast or want to experience the latest features before the stable version release.
Keywords: OnePlus Nord 2, OxygenOS 13 Beta, Android operating system, Dark Mode, Refreshed Design, Improved Privacy Features, Enhanced Performance.
That's it for this article.
Thanks for Visiting Us – fixyanet.com