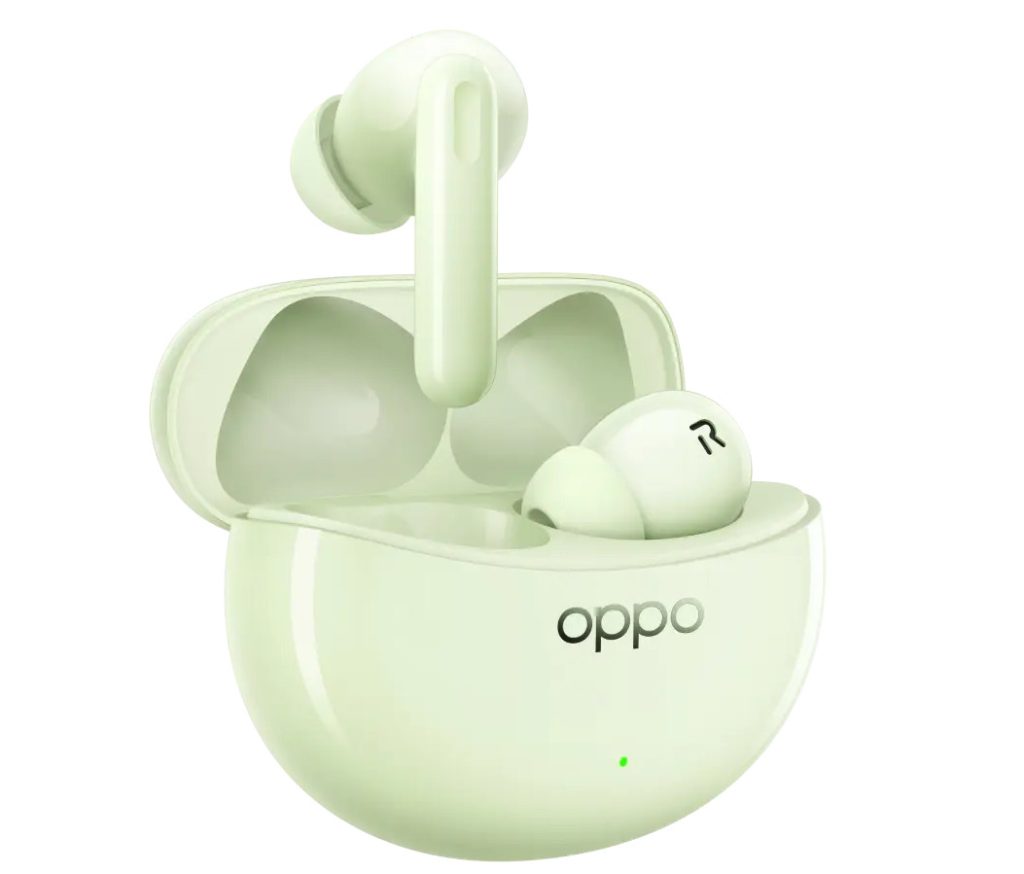 OPPO Enco Free3: The Revolutionary TWS Earbuds with Bamboo Fiber Diaphragm
OPPO, the Chinese smartphone and consumer electronics company, has recently launched its new flagship TWS earbuds called Enco Free3. These earbuds are creating a buzz in the tech world due to their exceptional features and advanced technology. In this article, we will take a closer look at OPPO Enco Free3 and explore what makes them unique and worth the investment.
Design and Build Quality:
The OPPO Enco Free3 earbuds come in a sleek and stylish design that is sure to catch the eye of any audiophile. The earbuds are lightweight and have a comfortable fit that makes them easy to wear for extended periods. The earbuds also feature touch controls on the outer shell, which allows users to control playback, adjust volume, and answer calls with ease.
Also Read:
Sound Quality:
The Enco Free3 earbuds are equipped with a new bamboo fiber diaphragm, which enhances the sound quality and provides a more natural and realistic listening experience. The earbuds also come with a noise cancellation feature that blocks out background noise, making it easier for users to focus on their music or calls.
Battery Life:
The Enco Free3 earbuds have a battery life of up to 30 hours, which is impressive considering the size and weight of the earbuds. The earbuds also support fast charging, which means that users can get up to 4 hours of playtime with just 10 minutes of charging.
Connectivity:
The Enco Free3 earbuds support Bluetooth 5.2, which provides a stable and reliable connection to smartphones and other devices. The earbuds also support dual-device connectivity, which means that users can switch between two devices seamlessly.
Price and Availability:
The Enco Free3 earbuds are available for pre-order in select markets, with a starting price of $129. This price point is competitive compared to other premium TWS earbuds in the market, making them an attractive option for consumers who want to invest in high-quality audio technology without breaking the bank.
The OPPO Enco Free3 earbuds are a revolutionary product that offers exceptional features and advanced technology at an affordable price. The bamboo fiber diaphragm, noise cancellation, long battery life, and dual-device connectivity are just a few of the features that make these earbuds stand out in the crowded TWS earbud market. If you are in the market for new earbuds, the OPPO Enco Free3 is definitely worth considering.
Read More:
That's it for this article.
Thanks for Visiting Us – fixyanet.com