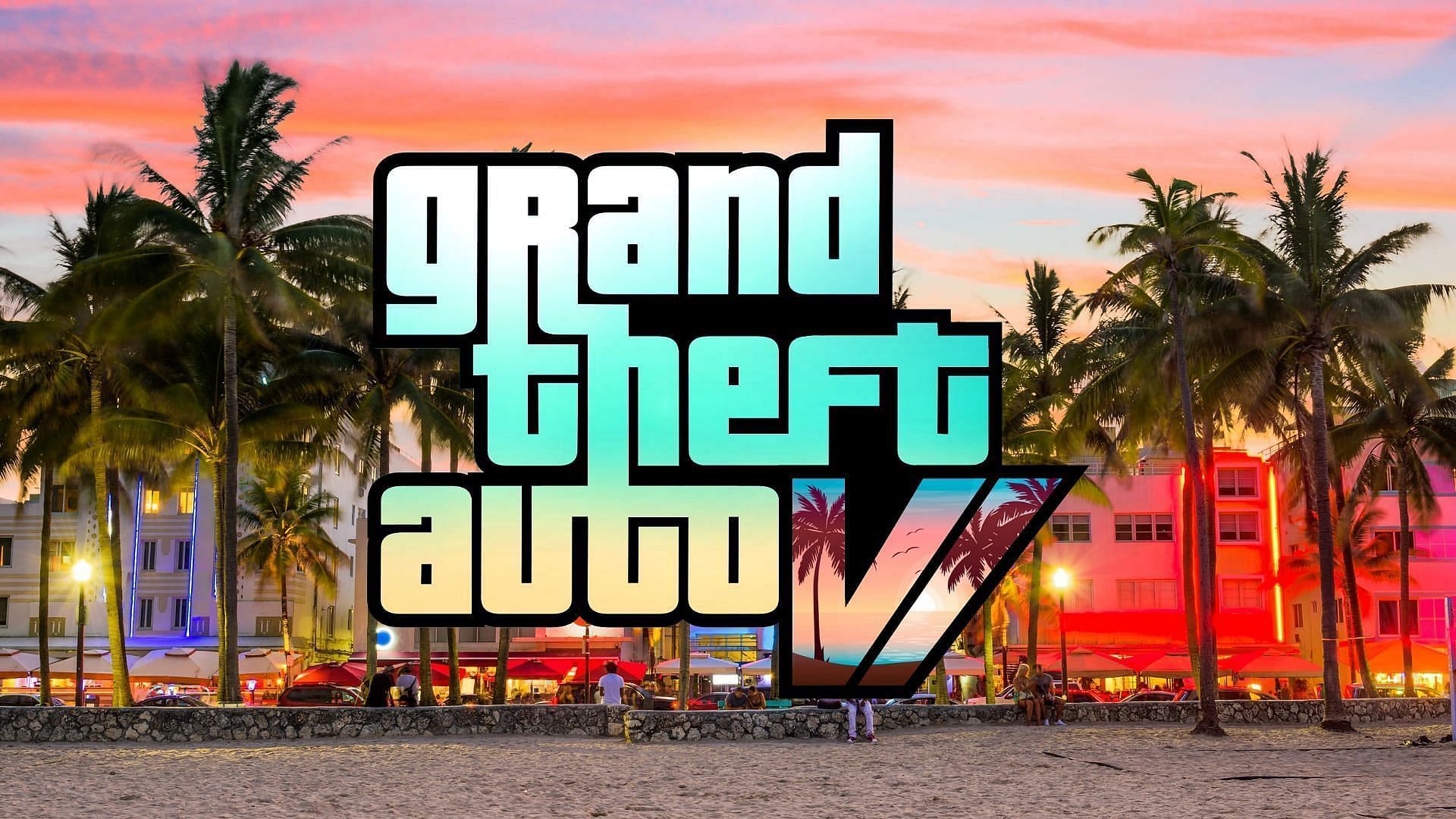 Rumors and Speculations Surrounding the Release of GTA 6
Grand Theft Auto (GTA) is a popular video game series that has been around since 1997. The game has since evolved and undergone significant transformations, and gamers are eagerly anticipating the release of the next installment, GTA 6. There have been several rumors and speculations surrounding the release of this game, and in this article, we will explore some of them.
Rockstar Games Reportedly Aiming for 2024 GTA 6 Release Date There have been rumors that Rockstar Games is planning to release GTA 6 in 2024. This speculation has been fueled by the fact that the company usually takes about five to six years to develop a new installment of the game. The latest release, GTA 5, was launched in 2013, and a re-release was made available for the PS5 and Xbox Series X/S in 2021. Therefore, it is not far-fetched to expect that the next installment will be released in 2024.
GTA 6 Grand Theft Auto IV Release Date Reveal Trailer There is no official trailer or release date for GTA 6 yet. However, in 2022, a trailer claiming to be for GTA 6 was released on YouTube, garnering over 2 million views. The trailer featured footage from GTA IV, leading many to believe that it was fake.
Insider Claims GTA 6 May Cut Portions of the Game and Hold It for Future DLC According to an insider report by Dexerto, some portions of the game may be cut, and their release held for future DLC. The report suggests that Rockstar Games may use this strategy to extend the lifespan of the game and provide additional content after the initial release. This has been a common practice in the gaming industry, and it may not be surprising if Rockstar Games adopts it for GTA 6.
Rumor Deadline Holiday 2024 GTA 6 Release Date Allegedly Leaked by Rockstar Insider Another rumor making rounds is that Rockstar Games has set a deadline for the release of GTA 6, and it is slated for the holiday season of 2024. The rumor was allegedly leaked by an insider and has been making rounds on social media. However, it is important to note that the company has not made any official announcement regarding the release date.
GTA 6 Fan Concept Trailer Shows off Vice City A fan-made concept trailer for GTA 6 was released in 2022, showing off the game's setting in Vice City. The trailer was made using footage from other games, but it gave gamers an idea of what to expect in terms of the game's graphics and gameplay. The fan-made trailer has garnered over 5 million views on YouTube, highlighting the anticipation for the game's release.
Will GTA 6 Allow Players to Collect, Trade, and Sell NFTs? Finally, there have been rumors that GTA 6 may allow players to collect, trade, and sell non-fungible tokens (NFTs). This would be a significant development in the gaming industry, as it would provide gamers with a new avenue to earn money. However, Rockstar Games has not made any official announcement regarding this feature, and it remains to be seen whether it will be included in the game.
In conclusion, the anticipation for the release of GTA 6 is high, and gamers are eagerly waiting for any news or updates regarding the game. The rumors and speculations surrounding the game's release date, features, and gameplay only serve to fuel this anticipation further. However, it is essential to note that most of these rumors are unconfirmed, and gamers should take them with a grain of salt.
Keywords:
That's it for this article.
Thanks for Visiting Us – fixyanet.com