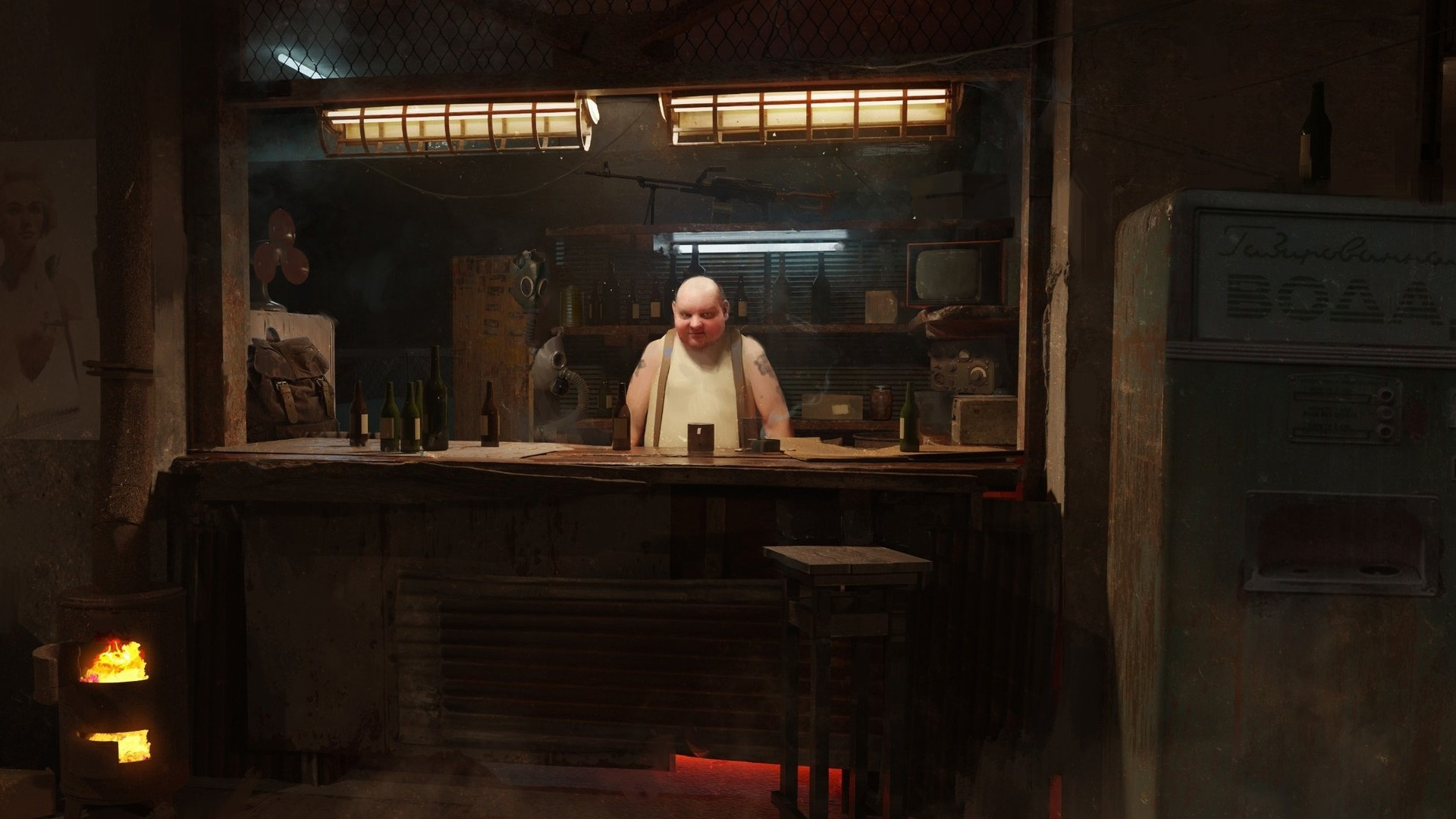 STALKER 2: Recent Developments and Controversies
STALKER 2, the highly anticipated sequel to the popular first-person shooter game series, has been making headlines recently for a variety of reasons. From ultimatums from angry fans to leaked concept art and hacked data, the game's development has been anything but smooth. In this article, we'll take a closer look at the recent developments and controversies surrounding STALKER 2.
Ultimatum from Fans
In early March, two prominent members of the STALKER community issued an ultimatum to the game's developer, GSC Game World. The ultimatum demanded that the developer change their approach to the game's development and improve their communication with fans. Specifically, the fans requested more frequent updates on the game's progress, a commitment to fixing bugs and other issues, and a willingness to listen to fan feedback.
GSC Game World responded to the ultimatum with a statement on social media. The developer acknowledged the fans' concerns and promised to address them in a forthcoming update. However, the response did not satisfy some fans, who felt that it was too vague and non-committal.
Also Read:

Leaked Concept Art
A few days after the ultimatum was issued, concept art for a female character and several game locations was leaked online. The images were initially shared on a Russian image board and quickly spread to other websites and social media platforms.
The concept art featured a female character dressed in tactical gear and holding a sniper rifle. Some fans were excited about the prospect of playing as a female character in the game, while others criticized the design for being too sexualized. The leaked locations included a ruined cityscape and an underground bunker, both of which appeared to be highly detailed and atmospheric.
It's worth noting that the authenticity of the concept art has not been confirmed by GSC Game World, and it's possible that the images are either fake or outdated.
Development Progress
In a recent interview with a gaming magazine, GSC Game World CEO Sergei Grigorovich revealed that STALKER 2 is currently "25% ready." Grigorovich stated that the development team is working hard to ensure that the game lives up to fans' expectations and that they are taking their time to get things right. He also hinted at some of the game's new features, including an expanded open world and improved AI for non-player characters.
Hacking Incident
In late February, GSC Game World was reportedly hacked by a group of Russian hackers. The hackers claimed to have stolen a large amount of sensitive data, including source code for the game's engine and development tools, as well as personal information about GSC Game World employees.
The hackers initially threatened to leak the stolen data unless their demands were met, but they eventually released some of the data online regardless. GSC Game World responded to the hack with a statement condemning the hackers' actions and promising to take legal action against them.
Conclusion
Despite the recent controversies and setbacks, STALKER 2 remains one of the most highly anticipated games of the year. Fans of the series are eagerly awaiting more information about the game's development and features, and they will likely continue to scrutinize every detail as it becomes available. Only time will tell whether STALKER 2 lives up to its hype and satisfies the expectations of its devoted fanbase.
Read More:

That's it for this article.
Thanks for Visiting Us – fixyanet.com