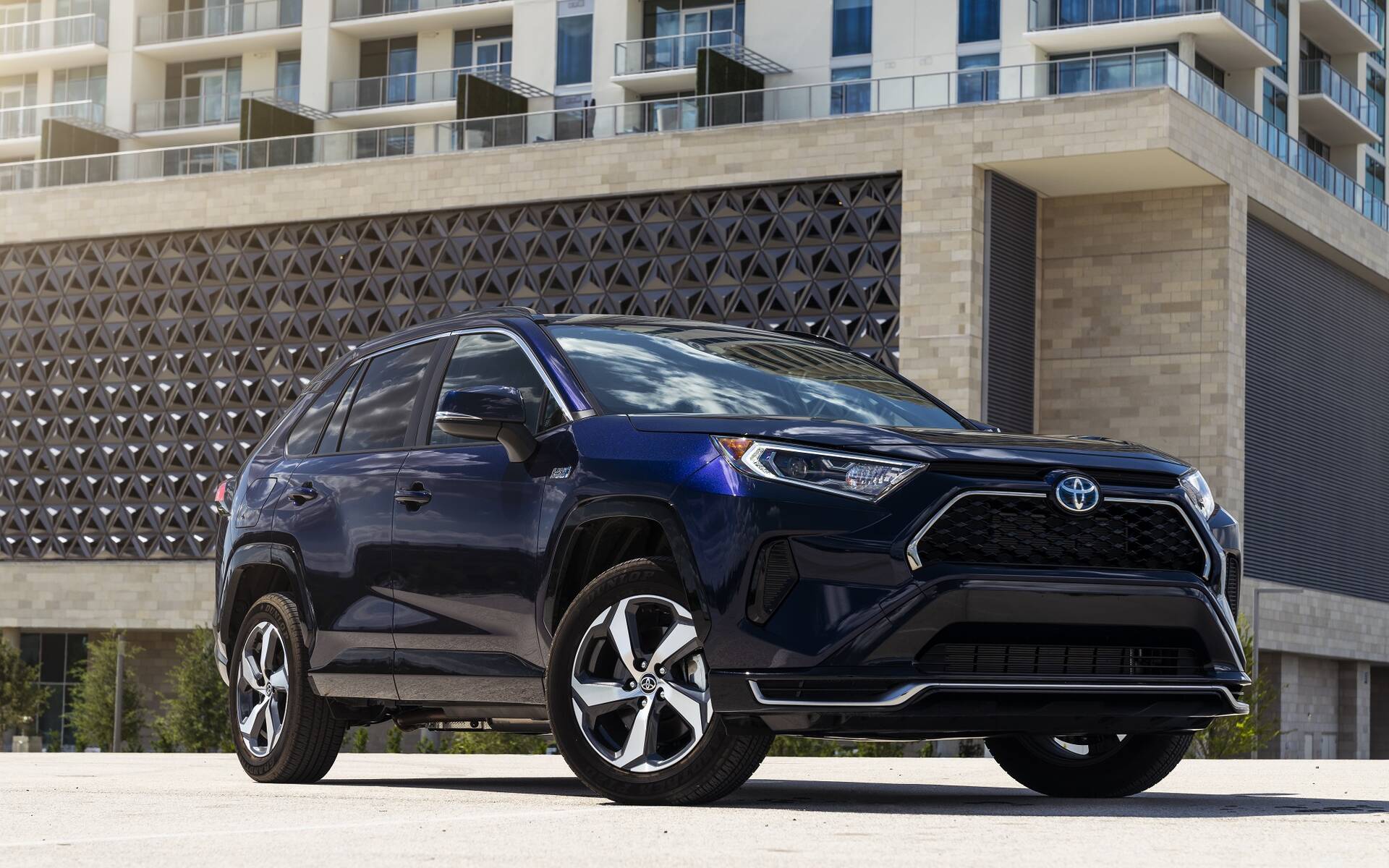 Toyota faces class action lawsuit over excessive transportation fees
Toyota, the Japanese automobile manufacturer, is facing a class action lawsuit in Quebec, Canada, for allegedly charging excessive transportation fees to customers. The lawsuit, filed in the Quebec Superior Court, claims that Toyota charged customers higher transportation fees than what was necessary, resulting in an estimated overcharge of millions of dollars.
Background
In Quebec, car manufacturers are allowed to charge customers for transportation fees, which cover the cost of delivering the vehicle from the factory to the dealership. However, these fees are supposed to be reasonable and reflect the actual cost of transportation.
According to the class action lawsuit, Toyota charged customers transportation fees that were higher than what was necessary, leading to an overcharge of between $50 and $1,500 per vehicle. The lawsuit alleges that Toyota used a formula that took into account factors such as the distance between the factory and the dealership, but did not accurately reflect the actual cost of transportation.
Also Read:

The lawsuit also claims that Toyota did not disclose the true nature of the transportation fees to customers and instead presented them as mandatory charges. This, the lawsuit alleges, misled customers into paying more than what was necessary.
Response from Toyota
Toyota has yet to respond to the class action lawsuit. However, the company has previously faced similar allegations in other provinces in Canada. In 2018, a class action lawsuit was filed against Toyota in Ontario, which alleged that the company charged excessive transportation fees to customers. Toyota settled the lawsuit for $30 million, without admitting any wrongdoing.
In response to the Ontario lawsuit, Toyota issued a statement saying that it "disagreed with the allegations" but decided to settle in order to avoid the cost and uncertainty of litigation.
Implications for customers
If the class action lawsuit is successful, Toyota could be ordered to pay millions of dollars in damages to customers in Quebec. The lawsuit is seeking compensation for the overcharged transportation fees, as well as punitive damages.
For customers who have purchased a Toyota vehicle in Quebec, this lawsuit may present an opportunity to seek compensation for any overcharged transportation fees. However, it is important to note that the lawsuit has not yet been certified as a class action, and it may take several years before any resolution is reached.
Conclusion
The class action lawsuit against Toyota highlights the importance of transparency and fairness in pricing. Customers have the right to expect that the fees they are being charged reflect the actual cost of the goods or services they are purchasing. If companies are found to be overcharging customers, they should be held accountable and required to compensate those customers.
Read More:

That's it for this article.
Thanks for Visiting Us – fixyanet.com