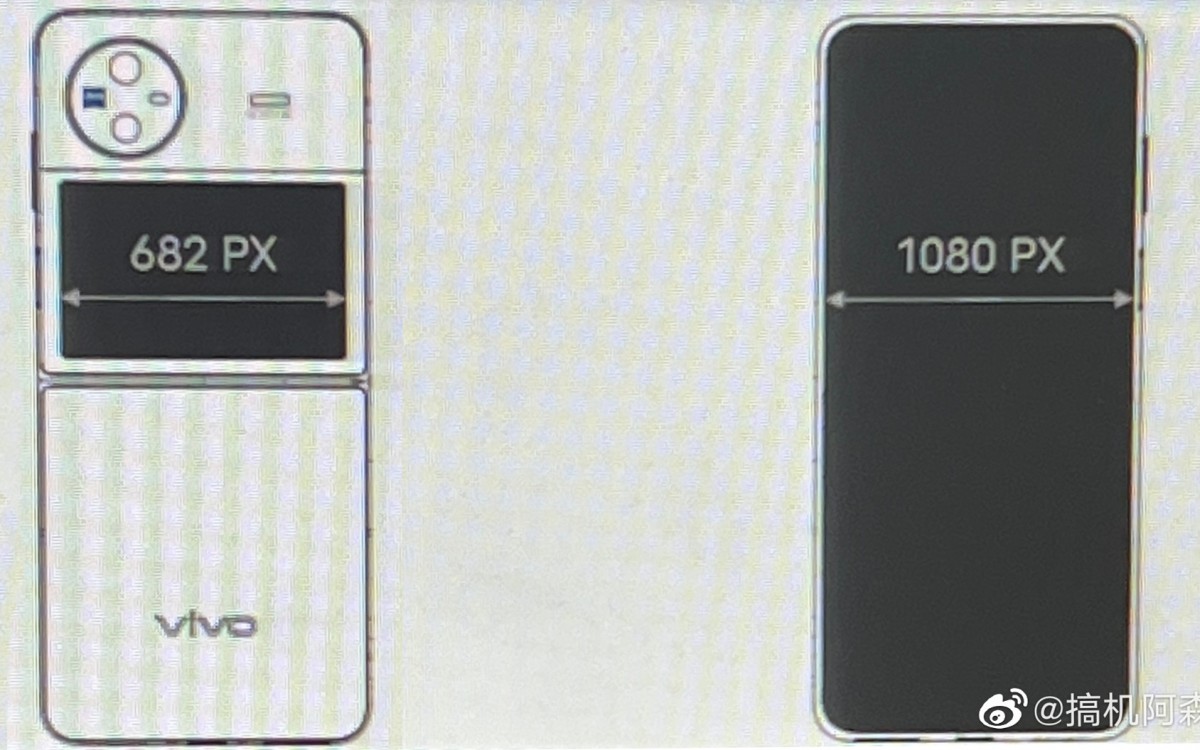 Vivo X Flip: A New Contender in the Foldable Smartphone Market
Foldable smartphones have been gaining popularity in recent years, with Samsung and Huawei being the major players in the market. However, Vivo, a Chinese smartphone manufacturer, is set to challenge these giants with its new foldable smartphone, the Vivo X Flip. The device has been making rounds on the internet, and its recent Geekbench listing has revealed some of its key specifications.
High-end Processor and Ample RAM According to the Geekbench listing, the Vivo X Flip will be powered by Qualcomm Snapdragon 8 Plus Gen 1 chipset, which is the latest high-end processor from Qualcomm. This chipset is expected to provide the device with exceptional performance and speed. The device will also feature 12GB of RAM, which is more than what the Samsung Galaxy Z Flip4 offers.
Also Read:
Impressive Benchmark Scores The Vivo X Flip has scored 1092 and 3526 points in single-core and multi-core tests, respectively, on Geekbench. These scores are impressive and suggest that the device will be able to handle multiple tasks and heavy applications with ease. The scores are also higher than what the Samsung Galaxy Z Flip4 achieved in the same tests.
Foldable Display The Vivo X Flip is expected to feature a foldable display, similar to the Samsung Galaxy Z Flip4. The display is rumored to be a 7.5-inch flexible OLED panel with a resolution of 1080 x 2400 pixels. The device is expected to have a clamshell design, with the foldable display folding inward.
Cameras The Vivo X Flip is expected to feature a dual-camera setup on the rear, consisting of a 64MP primary camera and a 12MP ultra-wide camera. The device is also expected to have a 32MP front-facing camera for selfies and video calls.
Battery and Charging The device is rumored to have a 4,000mAh battery, which is decent but not as large as the one in the Samsung Galaxy Z Flip4. However, the device is expected to support fast charging, which will enable users to charge the battery quickly.
The Vivo X Flip is shaping up to be a serious contender in the foldable smartphone market. With its high-end processor, ample RAM, and impressive benchmark scores, the device is expected to offer exceptional performance. Its foldable display and dual-camera setup are also expected to be highlights of the device. While the battery may not be as large as some of its competitors, fast charging will make up for it. The device is expected to be released soon, and it will be interesting to see how it performs in the market.
Read More:
That's it for this article.
Thanks for Visiting Us – fixyanet.com