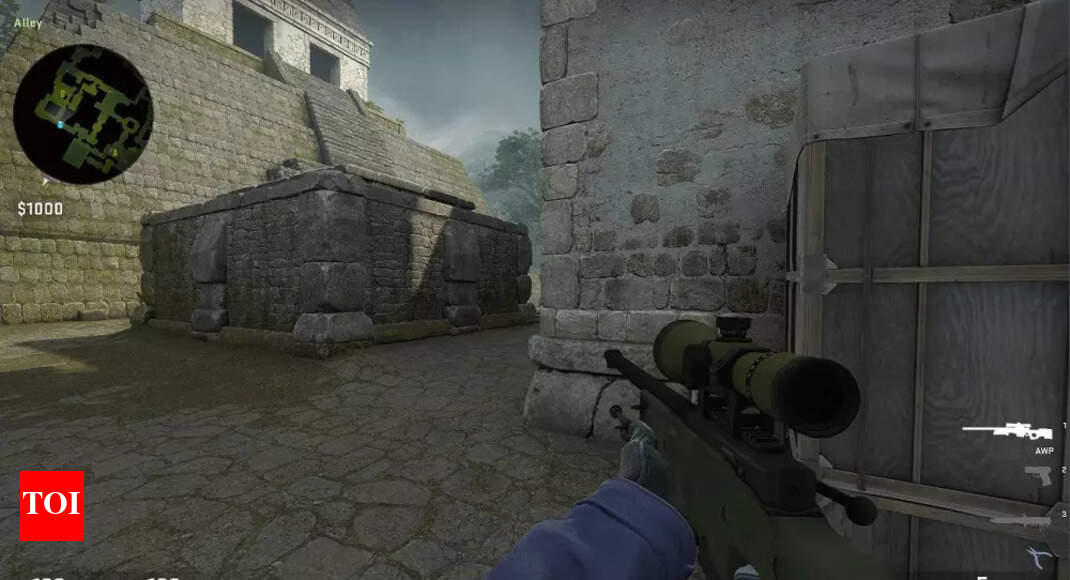 08-03-2023 Counter-Strike 2 Reportedly Launching This Month
Counter-Strike is a popular first-person shooter game that has been entertaining gamers for over two decades. The game was first released in 2000 and has since then undergone several updates and versions. It has garnered a massive fan following globally and is one of the most played games in the esports industry. Recently, several reports have surfaced, launch later this month.
According to a Forbes report published on March 5, 2023, Valve, the game's developer, is planning to release the new game soon. The report states that Counter-Strike 2 will be built using the Source 2 engine, which is a newer and more advanced version of the original engine used to develop the original game. The Source 2 engine is expected to bring better graphics, improved performance, and a more immersive gaming experience.
Also Read:

Valve has not yet made an official announcement regarding the release date or features of Counter-Strike 2. However, the company has been dropping hints about the new game's development for a while now. In an interview with Sportskeeda, Oleksandr "s1mple" Kostyliev, a professional Counter-Strike player, expressed his excitement for the upcoming game, saying, "It's actually new CS. It's fun because we all wanted to see it. We are waiting for it, so I'm excited."
Reports suggest that Counter-Strike 2 may debut in beta mode, which means that the game will be available to a limited number of players for testing purposes. This approach is not new, as several games have been launched in beta mode in the past, allowing developers to get feedback from players and improve the game's performance.
MoneyControl, an Indian news outlet, also reported on the upcoming game, stating that Valve is working on a new game in the Counter-Strike series. The report mentions that Valve has been testing the game internally for a while now and that the company is planning to release it in March.
The new game's release is expected to create a buzz in the gaming community, and fans are eagerly waiting for more information about the game's features and gameplay. The new game will have big shoes to fill, as the original game has set a high standard for first-person shooter games.
In conclusion, the gaming world is eagerly anticipating the release of Counter-Strike 2, and it is expected to be a major hit among fans of the series. The game's use of the advanced Source 2 engine is expected to bring a significant improvement in graphics and performance, making it a more immersive experience for players. It remains to be seen what other features the game will have, but one thing is for sure; the game's release is going to be a major event in the gaming industry.
Keywords: Counter-Strike, gaming, esports, first-person shooter, Source 2 engine, beta mode.
Also Read:

That's it for this article.
Thanks for Visiting Us – fixyanet.com