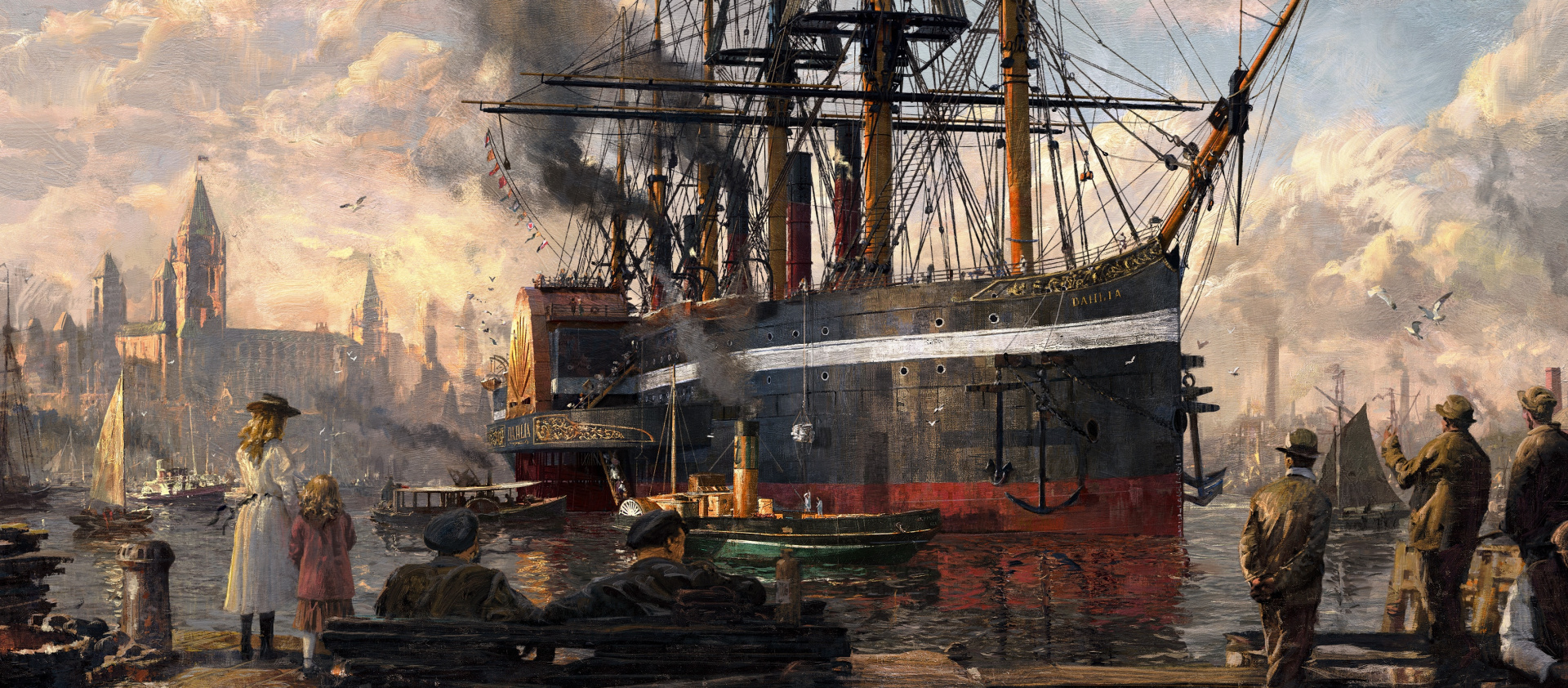 Anno 1800: The City Building Game That Captivated Millions
Anno 1800 is a city-building game developed by Blue Byte and published by Ubisoft. Since its release in 2019, the game has captured the hearts of millions of players around the world. In this article, we will explore the success story of Anno 1800 and the reasons why it has become such a popular game.
History of Anno 1800
The Anno series started in 1998 with the release of Anno 1602. The game was developed by Max Design and published by Sunflowers Interactive. Anno 1602 was a huge success and spawned several sequels over the years, including Anno 1701, Anno 1404, and Anno 2205.
Anno 1800 was first announced in August 2017 and was released in April 2019. The game is set in the 19th century and allows players to build and manage their own city. Anno 1800 features a single-player campaign, multiplayer modes, and a sandbox mode where players can build their city without any objectives.
Also Read:

The game received positive reviews from critics and players alike. It was praised for its beautiful graphics, immersive gameplay, and attention to detail. Anno 1800 was also nominated for several awards, including Best Strategy Game at The Game Awards 2019.
Millions of Players
Anno 1800 has attracted a massive following since its release. According to a report by Kanobu.ru, the game has sold over 25 million copies worldwide. The report also states that the game has over 2.5 million active players.
The game's success can be attributed to several factors. Firstly, Anno 1800 offers a deep and engaging city-building experience. Players can customize their city to their liking and manage everything from the economy to the environment. The game also features a complex trading system that allows players to buy and sell goods with other players.
Secondly, the game's graphics and attention to detail are top-notch. Anno 1800 features stunning visuals and intricate designs that make the game world feel alive. The game's soundtrack, composed by Dynamedion, is also noteworthy for its immersive and memorable melodies.
Lastly, the game's developers have done an excellent job of supporting the game post-release. Anno 1800 has received several updates and expansions since its release, adding new content and features to the game. The developers have also engaged with the game's community, taking feedback and suggestions into account when making updates.
Conclusion
In conclusion, Anno 1800 is a city-building game that has captured the hearts of millions of players around the world. The game's success can be attributed to its engaging gameplay, stunning graphics, and attention to detail. The developers' dedication to supporting the game post-release has also helped to maintain the game's popularity.
Read More:

That's it for this article.
Thanks for Visiting Us – fixyanet.com