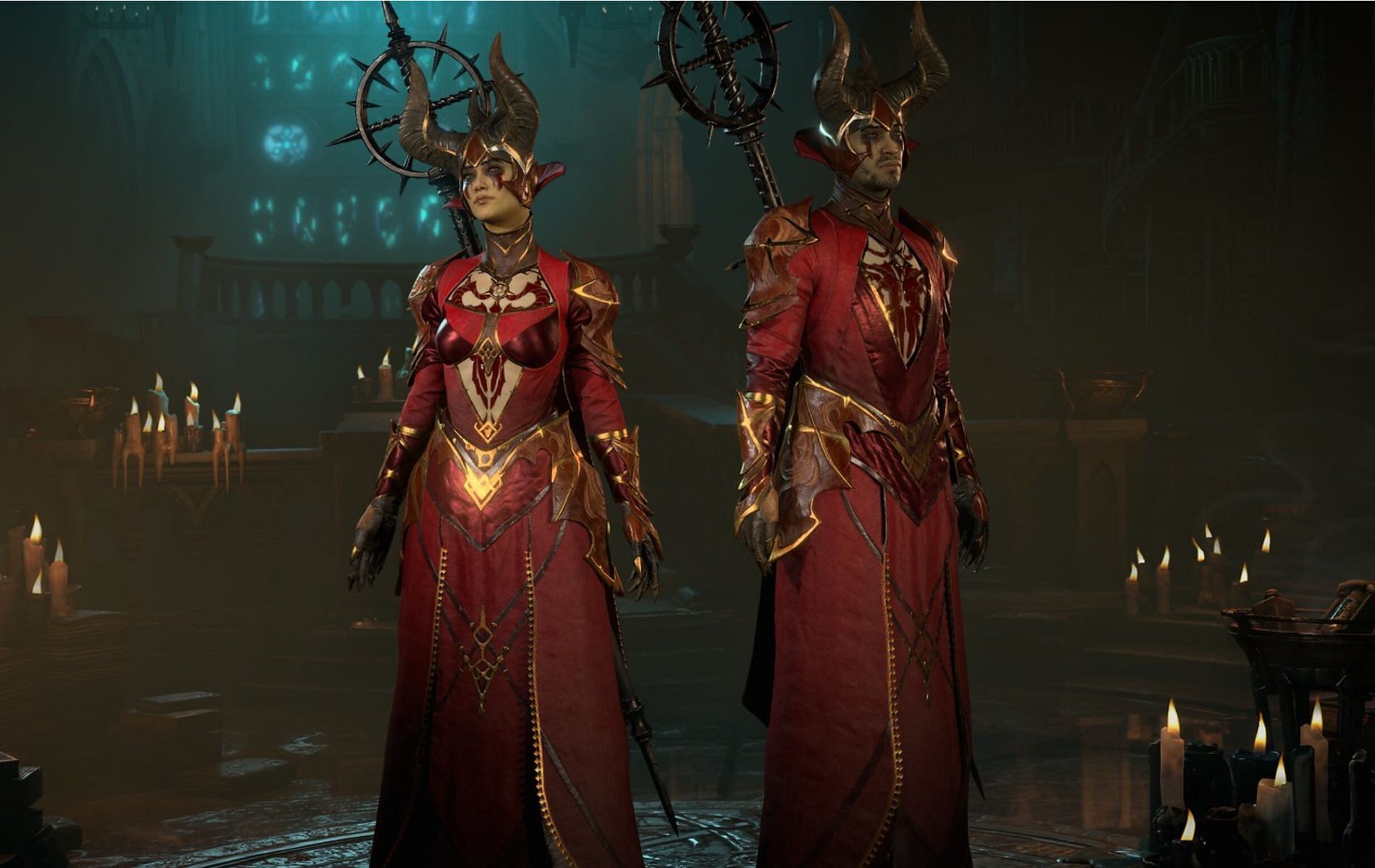 Blizzard Addresses Long Queue Times for Diablo IV Beta Players
Diablo IV is one of the most highly anticipated games of 2022, and the beta version has already been released. However, many players have been experiencing long queue times, character deletion errors, and server issues. In this article, we will discuss the issues players have been facing and how Blizzard is working to address them.
Diablo IV Beta: Long Queue Times
One of the most common issues players have been facing is long queue times when trying to log in to the beta. This can be frustrating for players who are excited to try out the game but have to wait for hours to get in.
Blizzard has acknowledged the issue and is working to fix it. In a recent tweet, they said, "We're aware of the long queue times for Diablo IV beta and are actively working on reducing them. Thank you for your patience."
While there is no official timeline for when the issue will be resolved, Blizzard is working hard to ensure that players can access the beta as soon as possible.
Character Deletion and Not Showing Up Error
Another issue that has been plaguing some players is the character deletion error. This occurs when a player creates a character in the beta, but the character does not show up in the game. In some cases, the character may be deleted entirely.
Also Read:
If you encounter this error, there are a few things you can try. First, try logging out of the game and logging back in. If that doesn't work, try creating a new character and see if that one shows up.
If the issue persists, you may need to contact Blizzard support for assistance. They may be able to restore your deleted character or help you troubleshoot the issue.
Diablo IV Server Status
With any online game, server issues can occur, and Diablo IV is no exception. Players have reported issues with the servers being down or unavailable, preventing them from accessing the game.
If you're experiencing server issues, the first thing you should do is check the server status. Blizzard has a website that shows the current server status for all of their games, including Diablo IV.
If the server status is listed as "down," you'll need to wait until Blizzard resolves the issue. However, if the server status is listed as "online," and you're still having issues, you may need to troubleshoot your connection or contact Blizzard support for assistance.
Asmongold's Honest Thoughts on Playing Diablo IV Beta
Popular streamer Asmongold recently played the Diablo IV beta and shared his thoughts on the game. One of the things that stood out to him was the game's simplicity.
He said, "The surprising amount of simplicity that I think they're bringing to the game is actually really nice. I like how they're focusing on making the classes feel more distinct."
Asmongold also praised the game's graphics and the overall feel of the game. He said that he was impressed with the game's "dark and gritty" tone and that he was excited to see what Blizzard had in store for the full release.
While there have been some issues with the Diablo IV beta, Blizzard is actively working to address them. Players can expect to see improvements in queue times, server issues, and character deletion errors as Blizzard continues to optimize the game.
Overall, players are excited about Diablo IV and are eagerly anticipating its release in 2022. With its improved graphics, new classes, and simplified gameplay, Diablo IV is sure to be a hit with fans of the series.
Read More:
That's it for this article.
Thanks for Visiting Us – fixyanet.com