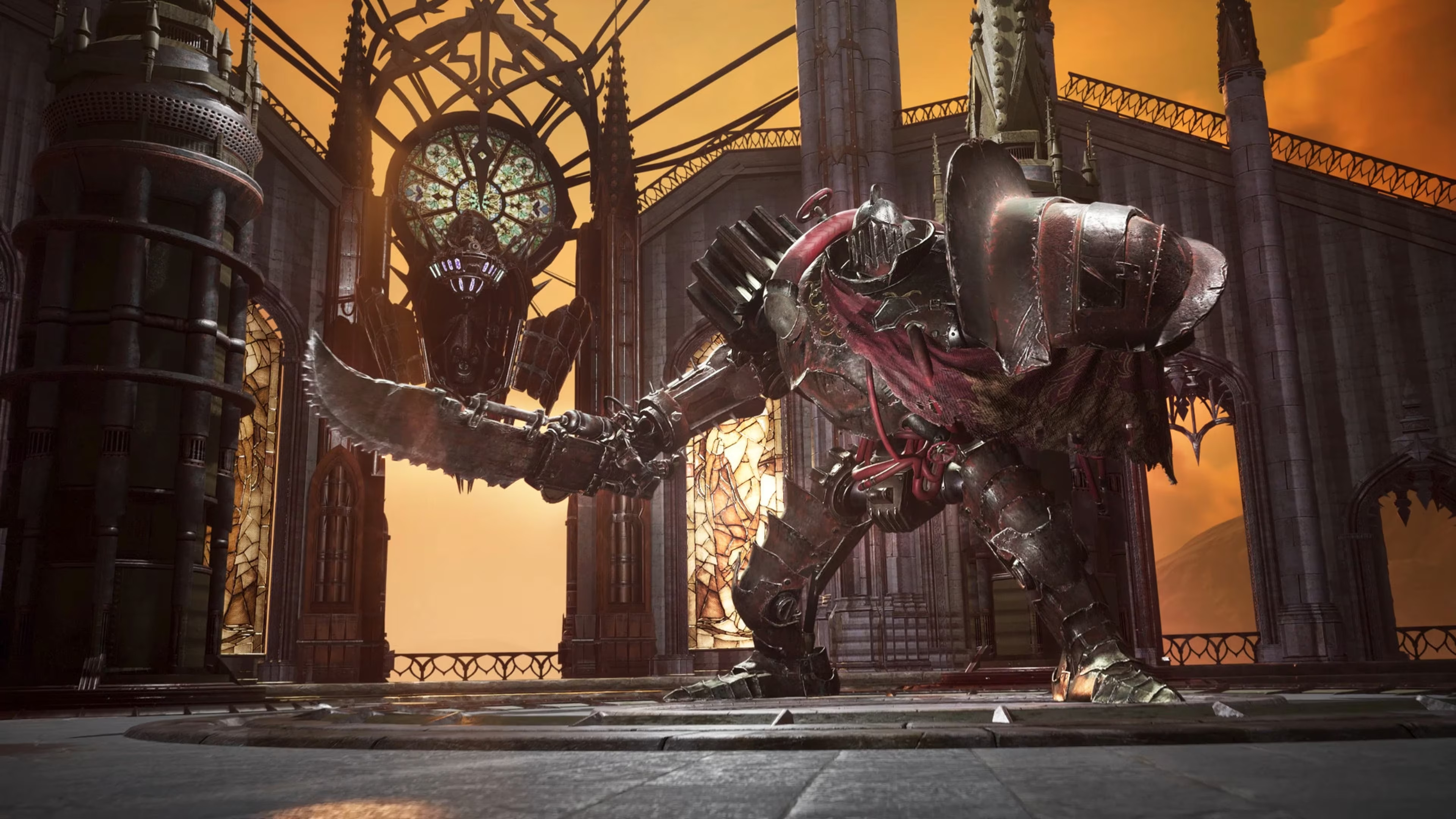 Gangs of Sherwood: An Upcoming Action Game About Robin Hood
Gangs of Sherwood is an upcoming action game that revolves around the story of Robin Hood. The game is being developed by Nacon and is set to launch this fall. It has already gained a lot of attention from gamers due to its impressive gameplay trailer and stunning visuals. In this article, we will take a closer look at what the game has to offer and what players can expect from it.
Gameplay Overview
Gangs of Sherwood is an action-packed game that takes place in a futuristic world where Robin Hood and his band of outlaws fight against corrupt authorities. Players take on the role of Robin Hood and must navigate through various environments, fight enemies, and complete quests to progress through the game.
The gameplay trailer for Gangs of Sherwood showcases some of the game's most exciting features. The combat system is dynamic and fast-paced, with players being able to perform a variety of moves and combos to defeat their enemies. In addition to traditional hand-to-hand combat, players can also use a variety of weapons, such as bows and swords, to take down their foes.
Also Read:

One of the most impressive aspects of Gangs of Sherwood is its world design. The game is set in a sprawling open-world environment that is filled with danger and adventure. Players can explore various regions, each with its own unique challenges and rewards. The world is also full of secrets and hidden treasures, providing players with plenty of reasons to explore every nook and cranny.
Characters and Storyline
Gangs of Sherwood features a cast of memorable characters, each with their own unique personalities and motivations. Of course, the game's main protagonist is Robin Hood himself, who leads his band of outlaws on a quest to rid the world of corrupt authorities. Other characters include Little John, Friar Tuck, and Maid Marian, all of whom play important roles in the game's storyline.
The game's storyline is engaging and well-crafted, with plenty of twists and turns to keep players on the edge of their seats. It revolves around the conflict between Robin Hood and the corrupt authorities that rule over the game's world. Players must help Robin Hood and his band of outlaws to outsmart their enemies and take down the oppressive regime.
Graphics and Sound
Gangs of Sherwood features stunning visuals that bring the game's world to life. The game's environments are richly detailed and full of vibrant colors and textures. Character designs are also impressive, with each character being well-designed and distinct.
The game's sound design is equally impressive, with a soundtrack that perfectly captures the game's adventurous and epic tone. The game also features excellent voice acting, with each character being brought to life by talented actors.
Conclusion
Overall, Gangs of Sherwood looks like an exciting and ambitious action game that is sure to please fans of the genre. With its dynamic combat system, open-world design, and engaging storyline, the game has a lot to offer players. If you're a fan of action games or the story of Robin Hood, Gangs of Sherwood is definitely a game to keep an eye on.
Read More:

That's it for this article.
Thanks for Visiting Us – fixyanet.com