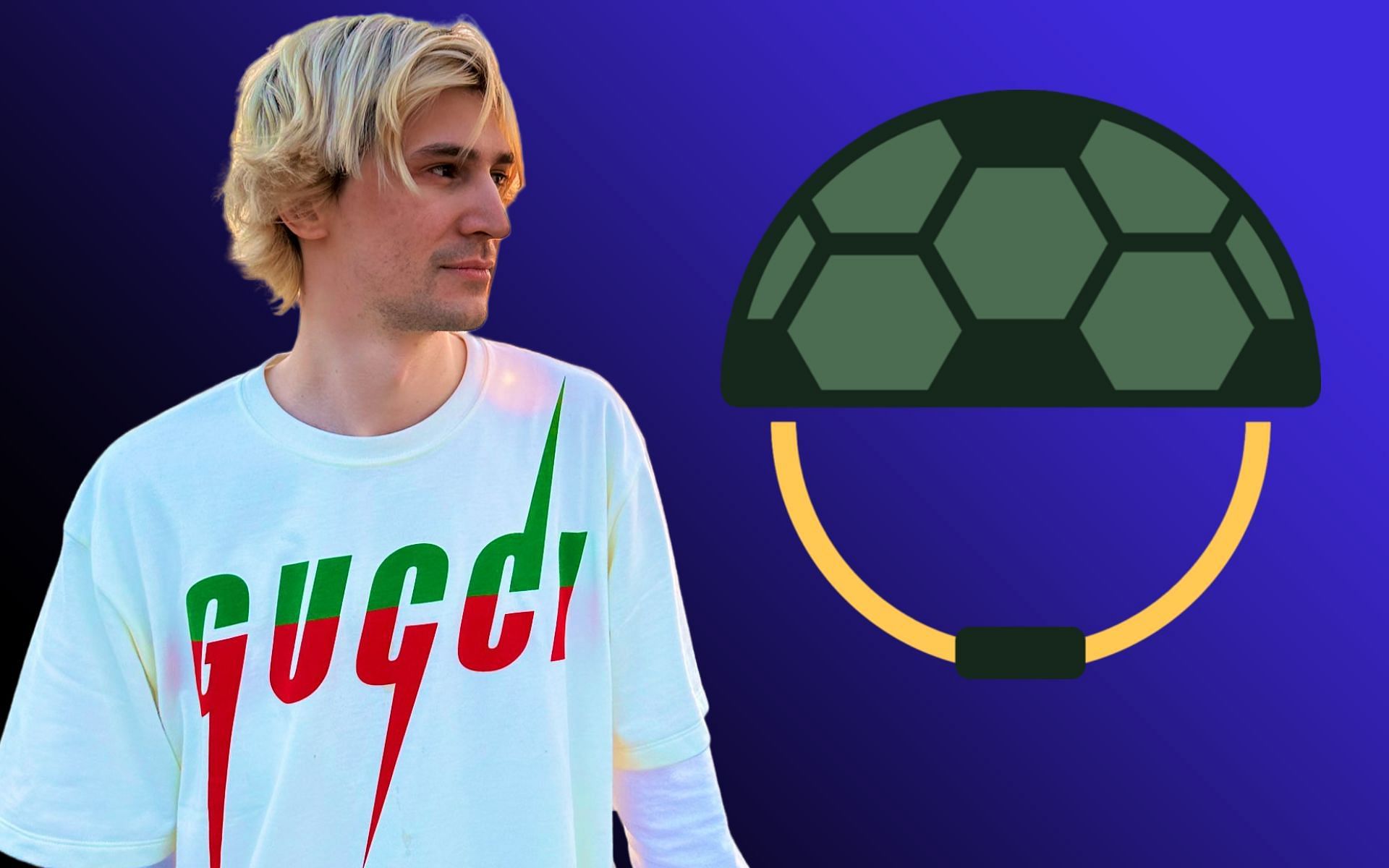 Is XQC really entering the professional Valorant scene?
Canadian streamer Felix "xQc" Lengyel is known for his popular Twitch streams, where he plays a variety of games and interacts with his audience. However, in recent weeks, rumors have been circulating that he may be entering the professional Valorant scene.
According to sources cited by Sportskeeda, xQc is reportedly in discussions to join a North American Challenger team called Turtle Troop. While no official announcement has been made, this news has caused a stir among the Valorant community.
However, some are skeptical about xQc's potential entrance into the professional scene. In a recent interview with Dot Esports, xQc revealed that he has not yet made a final decision about whether or not to pursue a career in Valorant.
Also Read:

Despite this, xQc has made it clear that he is interested in owning a team in the game. In a recent stream, he hinted that he may be looking to buy both a Rocket League and Valorant team. This has led to speculation that he may be using his streaming platform to launch his own esports organization.
So, is xQc really entering the professional Valorant scene? It's hard to say for certain at this point. While he is reportedly in talks with a Challenger team, he has not yet made a definitive decision about his future in the game.
That being said, if xQc does decide to enter the professional scene, it would be a significant development for Valorant. As one of the most popular Twitch streamers, he has a massive following and could potentially bring a new audience to the game.
Additionally, xQc's outspoken personality and tendency to stir up controversy could make for some entertaining moments in the competitive scene. While some fans may not take him seriously as a player, he could bring a level of excitement and unpredictability to the game.
Of course, owning an esports team is also a possibility for xQc. As he has hinted, he may be looking to invest in both Rocket League and Valorant teams. This could allow him to have a stake in the esports industry without necessarily having to compete himself.
Overall, it remains to be seen what xQc's future in Valorant will hold. Whether he decides to join a Challenger team or pursue team ownership, his involvement in the game could have a significant impact on the competitive scene.
Read More:

That's it for this article.
Thanks for Visiting Us – fixyanet.com