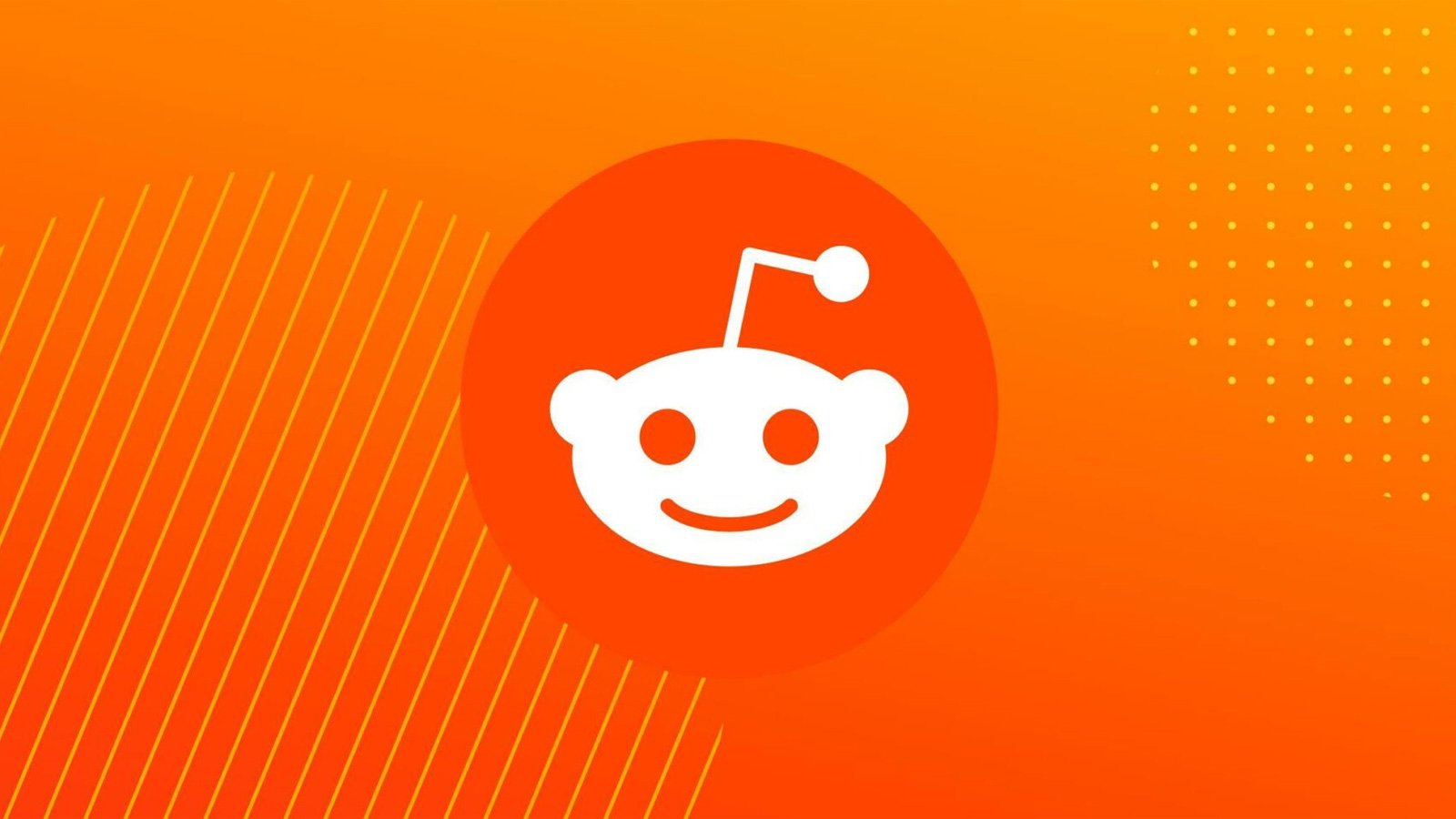 Reddit Suffers Major Outage Due to Internal Systems Issue
Reddit, one of the world's most popular social media and news aggregation websites, is currently experiencing a major outage that is preventing users from accessing the site. The outage is believed to be due to an internal systems issue, and it is affecting both the web and mobile versions of the site. As of now, it is not clear when the site will be back up and running, but a fix is currently under development.
What happened?
On March 14th, 2023, users across the world began reporting issues accessing Reddit. The site was either not loading at all or loading very slowly. Many users took to Twitter to complain about the outage, with the hashtag #RedditDown quickly becoming a top trend. The issue was confirmed by Reddit's official Twitter account, which posted an update acknowledging the outage and stating that the company was working to resolve the issue.
Also Read:

What caused the outage?
According to Reddit, the outage was caused by an internal systems issue. The company has not provided any additional details about what specifically went wrong, but it is believed to be related to the site's servers. The outage has affected both the web and mobile versions of the site, as well as the site's API, which is used by third-party apps to access Reddit's content.
What is Reddit doing to fix the issue?
Reddit has said that it is currently working on a fix for the issue, but has not provided any estimated time for when the site will be back up and running. The company's Twitter account has been providing regular updates to users, assuring them that the issue is being addressed and that the site will be back online as soon as possible.
In the meantime, Reddit users are understandably frustrated by the outage. Reddit is an important platform for many people, both as a source of news and as a community where they can connect with like-minded individuals. The site's outage has left many feeling disconnected and cut off from the online world.
Conclusion
The outage that Reddit is currently experiencing is a reminder of how important social media platforms have become in our lives. When a site like Reddit goes down, it can have a significant impact on the millions of users who rely on it every day. Hopefully, Reddit's team will be able to resolve the issue soon, and users will be able to get back to using the site as normal.
Read More:

That's it for this article.
Thanks for Visiting Us – fixyanet.com