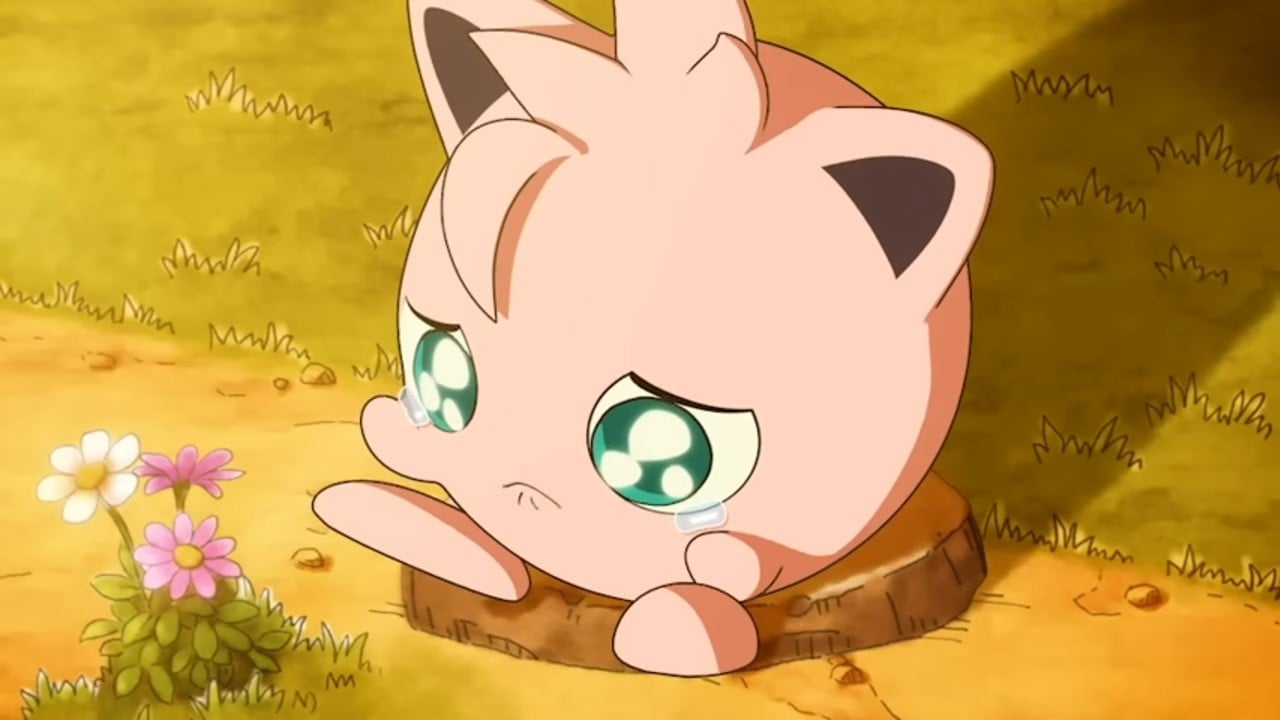 The Pokemon Company's Job Listing for NFT Expert Raises Concerns Among Fans
The Pokemon Company, the Japanese video game developer and publisher responsible for the popular Pokemon franchise, has recently posted a job listing seeking someone with "deep knowledge of NFTs and the Metaverse." While this news may excite some fans who are interested in the intersection of blockchain technology and gaming, others are expressing concern about the potential impact of NFTs on the franchise.
In this article, we will explore what NFTs are, why The Pokemon Company may be interested in them, and how fans are reacting to the job listing.
What are NFTs?
NFTs, or non-fungible tokens, are digital assets that are stored on a blockchain. Each NFT is unique and cannot be replicated, making it a valuable collectible. NFTs can be used to represent a wide range of digital assets, including art, music, and video game items.
Why is The Pokemon Company interested in NFTs?
The job listing posted by The Pokemon Company suggests that the company is exploring ways to integrate NFTs into the Pokemon franchise. This could mean creating NFTs that represent rare Pokemon or special items, or allowing players to buy and sell NFTs in a virtual marketplace.
Also Read:

One possible reason for The Pokemon Company's interest in NFTs is the potential for generating additional revenue streams. NFTs have been selling for millions of dollars in recent months, and the Pokemon franchise has a massive fan base that could be interested in purchasing these collectibles.
However, some fans are concerned that the integration of NFTs into the Pokemon franchise could have negative consequences.
Fans' Concerns
Many fans are worried that the integration of NFTs into the Pokemon franchise could lead to a pay-to-win model, where players with more money can purchase powerful NFTs that give them an unfair advantage in the game. This could undermine the competitive balance that has made the Pokemon games so popular.
Others are concerned about the environmental impact of NFTs. The process of creating and selling NFTs requires a significant amount of energy, and many critics have argued that this is not sustainable in the long term.
Finally, some fans are simply wary of the corporate interests behind NFTs. The Pokemon franchise has always been about collecting and trading creatures, but the introduction of NFTs could shift the focus towards collecting digital assets that are owned by a few wealthy individuals rather than the community as a whole.
Conclusion
The Pokemon Company's job listing for an NFT expert has raised concerns among fans about the potential impact of NFTs on the Pokemon franchise. While some see this as an exciting opportunity for innovation and revenue generation, others worry that it could lead to negative consequences such as pay-to-win models, environmental damage, and a shift away from community-based gameplay.
At this point, it's unclear exactly how The Pokemon Company plans to integrate NFTs into the franchise, but it's clear that fans will be watching closely to see what happens next.
Read More:

That's it for this article.
Thanks for Visiting Us – fixyanet.com