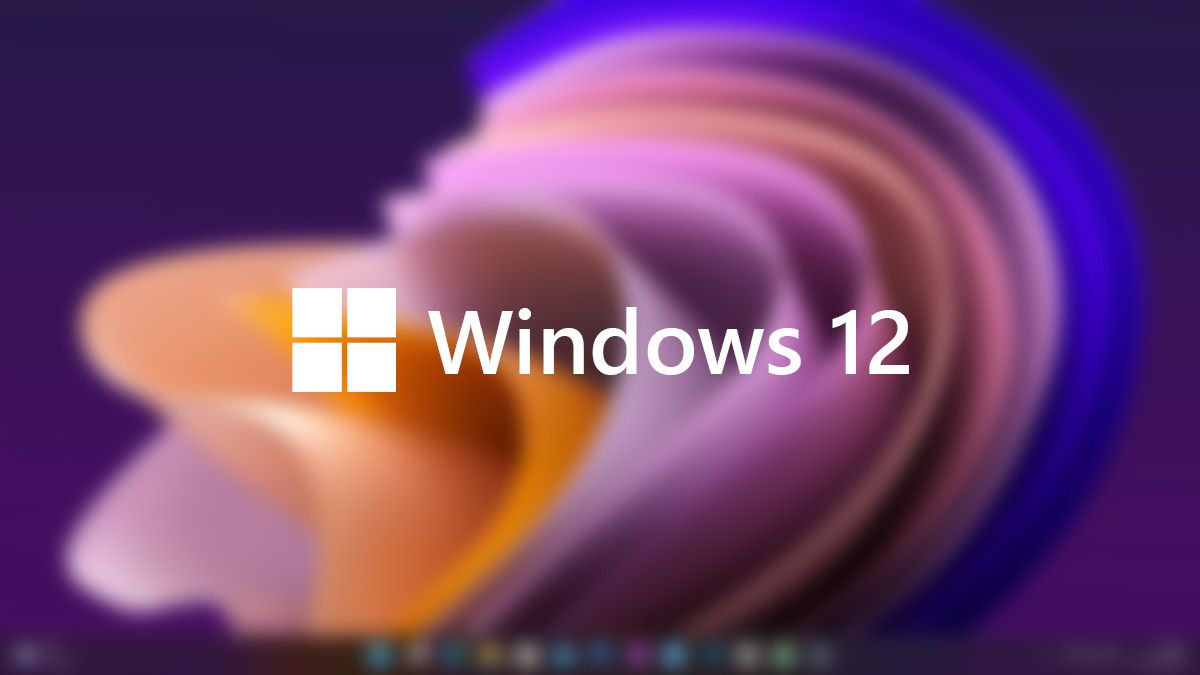 Windows 12: What We Know So Far
Microsoft's Windows operating system has been a household name for decades now. Its latest iteration, Windows 11, was released in late 2021, and many are already speculating about the next version: Windows 12. In this article, we'll take a look at what we know so far about Windows 12, including rumors and speculation.
Windows 12: Is It Even Happening?
Before we dive into what we know about Windows 12, it's worth asking whether it's even happening. After all, Microsoft has been rather tight-lipped about any plans for a new version of Windows.
At this point, it's difficult to say for sure whether Windows 12 will ever exist. Some rumors have suggested that Microsoft could skip straight to Windows 14 or even abandon the Windows branding altogether in favor of a new name. However, we do have some evidence that Windows 12 may be in the works.
One clue comes from a recent Windows Central podcast episode, in which the hosts discussed a leaked build of Windows 11 that includes references to Windows 12. This suggests that Microsoft is at least considering the possibility of a new version of Windows.
Also Read:

What Could Windows 12 Bring?
Assuming that Windows 12 does exist, what can we expect from it? Unfortunately, there's not much concrete information available yet. However, there are a few clues that we can look at.
One possibility is that Windows 12 could be a more modular operating system. This would allow users to install only the components they need, which could potentially lead to faster and more efficient performance.
Another possibility is that Windows 12 could include even more integration with the cloud. Microsoft has been pushing its cloud services heavily in recent years, and it's possible that Windows 12 could take this even further.
One thing that seems likely is that Windows 12 will continue to focus on touch-based input. Windows 11 already includes a number of touch-friendly features, and it's clear that Microsoft sees this as an important part of the future of computing.
When Will Windows 12 Be Released?
Of course, the big question on everyone's mind is when Windows 12 will be released. Unfortunately, we don't have any official word from Microsoft on this front.
However, we can make some educated guesses based on past release cycles. Historically, new versions of Windows have been released every three to four years. If Microsoft follows this pattern, we could see Windows 12 as early as 2024 or as late as 2025.
It's also worth noting that Microsoft has been moving away from major releases in recent years in favor of smaller, more frequent updates. This could mean that instead of a Windows 12 release, we might see incremental updates to Windows 11 that gradually introduce new features and improvements.
Conclusion
At this point, there's still a lot we don't know about Windows 12. It's entirely possible that it won't ever exist, or that it will look very different from what we're used to with Windows. However, based on what we do know, it seems likely that Windows 12 will continue to build on the touch-friendly design language of Windows 11, and may introduce some new modular and cloud-based features.
Read More:

That's it for this article.
Thanks for Visiting Us – fixyanet.com