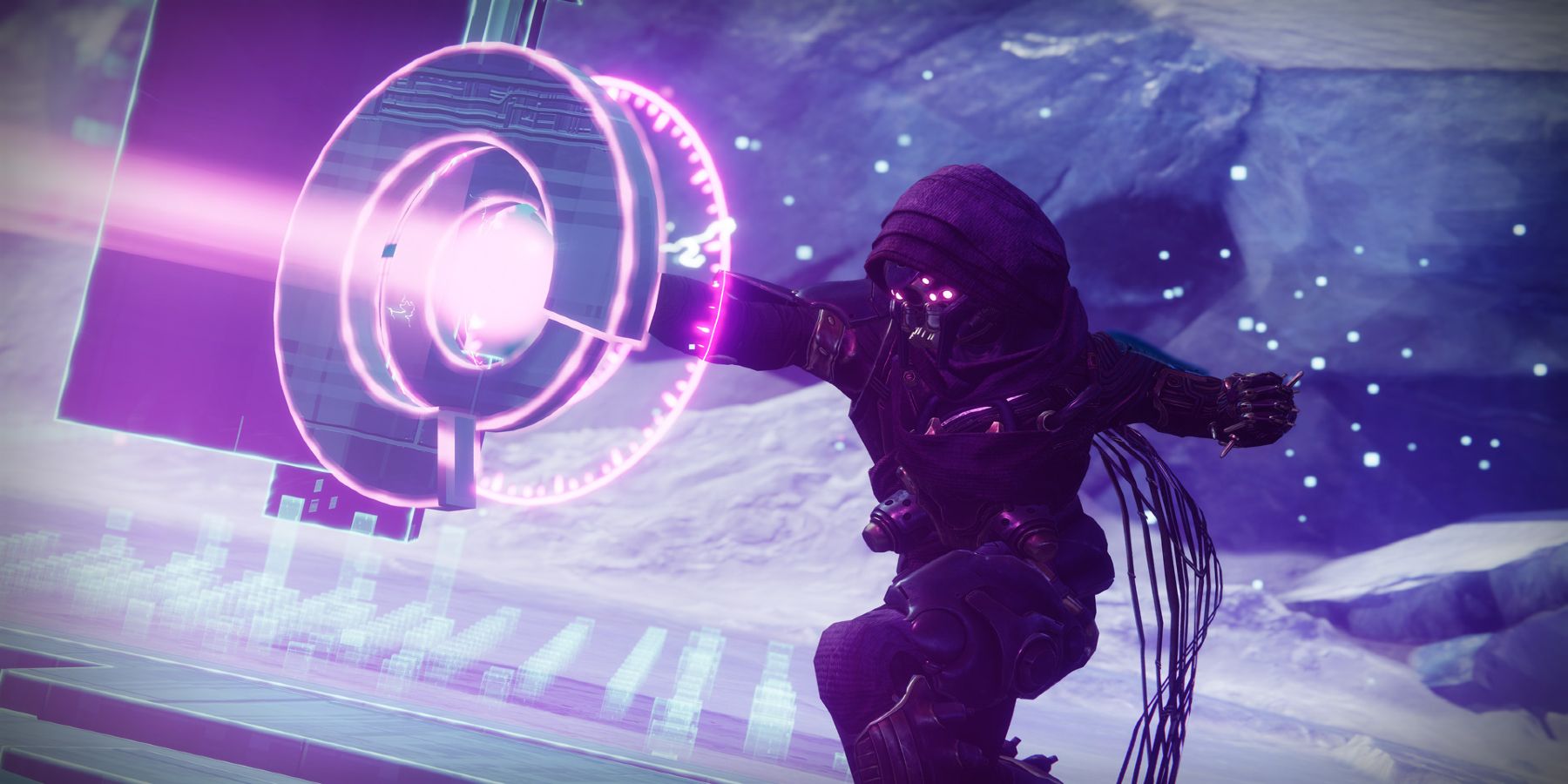 Destiny 2 Exotic Bugs and Glitches: Khepri's Sting, Two-Tailed Fox, and Commendations Page Crashing
Destiny 2 is a popular multiplayer first-person shooter game that has been entertaining gamers for years. With the introduction of Exotics, the game has become even more exciting. However, these powerful weapons and armor pieces can sometimes come with bugs and glitches that can make the game frustrating to play. In this article, we will discuss three of the most recent Destiny 2 exotic bugs and glitches: Khepri's Sting, Two-Tailed Fox, and Commendations Page Crashing.
Khepri's Sting Exotic Overpowered for Hunters Khepri's Sting is an exotic Hunter gauntlet that was first introduced in Destiny 1 and then added to Destiny 2. These gauntlets have a unique perk called "Touch of Venom," which allows players to deal more damage with their melee attacks and apply a poison effect to enemies. Recently, a bug was discovered that made Khepri's Sting even more overpowered for Hunters.
Also Read:
The bug allowed players to apply the poison effect to enemies without having to use their melee attacks. This meant that players could simply shoot their enemies with their guns and apply the poison effect, which would then deal damage over time. This bug made Khepri's Sting a must-have exotic for Hunters in the game's PvP mode.
Two-Tailed Fox Exotic Catalyst Bug Two-Tailed Fox is an exotic rocket launcher that was added to Destiny 2 in the Forsaken expansion. This weapon has two rockets that can be fired simultaneously, with one rocket doing Void damage and the other doing Solar damage. The weapon also has a unique perk called "Twintails," which allows the rockets to track enemies.
Recently, a bug was discovered that prevented the exotic catalyst for Two-Tailed Fox from dropping. The exotic catalyst is an upgrade that enhances the weapon's performance, and players had been grinding to get it. The bug frustrated players who had spent a lot of time trying to get the exotic catalyst, and Bungie, the game's developer, had to release a patch to fix the issue.
Commendations Page Crashing Commendations are a type of reward that players can earn by completing certain tasks in Destiny 2. These rewards can be viewed on the Commendations page, which is located in the game's Journeys tab. However, recently, players have been reporting that the Commendations page is crashing when they try to open it.
The bug has frustrated players who want to keep track of their Commendations and redeem them for rewards. Bungie has acknowledged the bug and is working on a fix.
Destiny 2 is a fantastic game that offers hours of entertainment to gamers. However, bugs and glitches can sometimes make the game frustrating to play. The bugs discussed in this article are just a few of the many that players have experienced. Fortunately, Bungie is usually quick to address these issues, and players can expect the bugs to be fixed soon.
Read More:
That's it for this article.
Thanks for Visiting Us – fixyanet.com