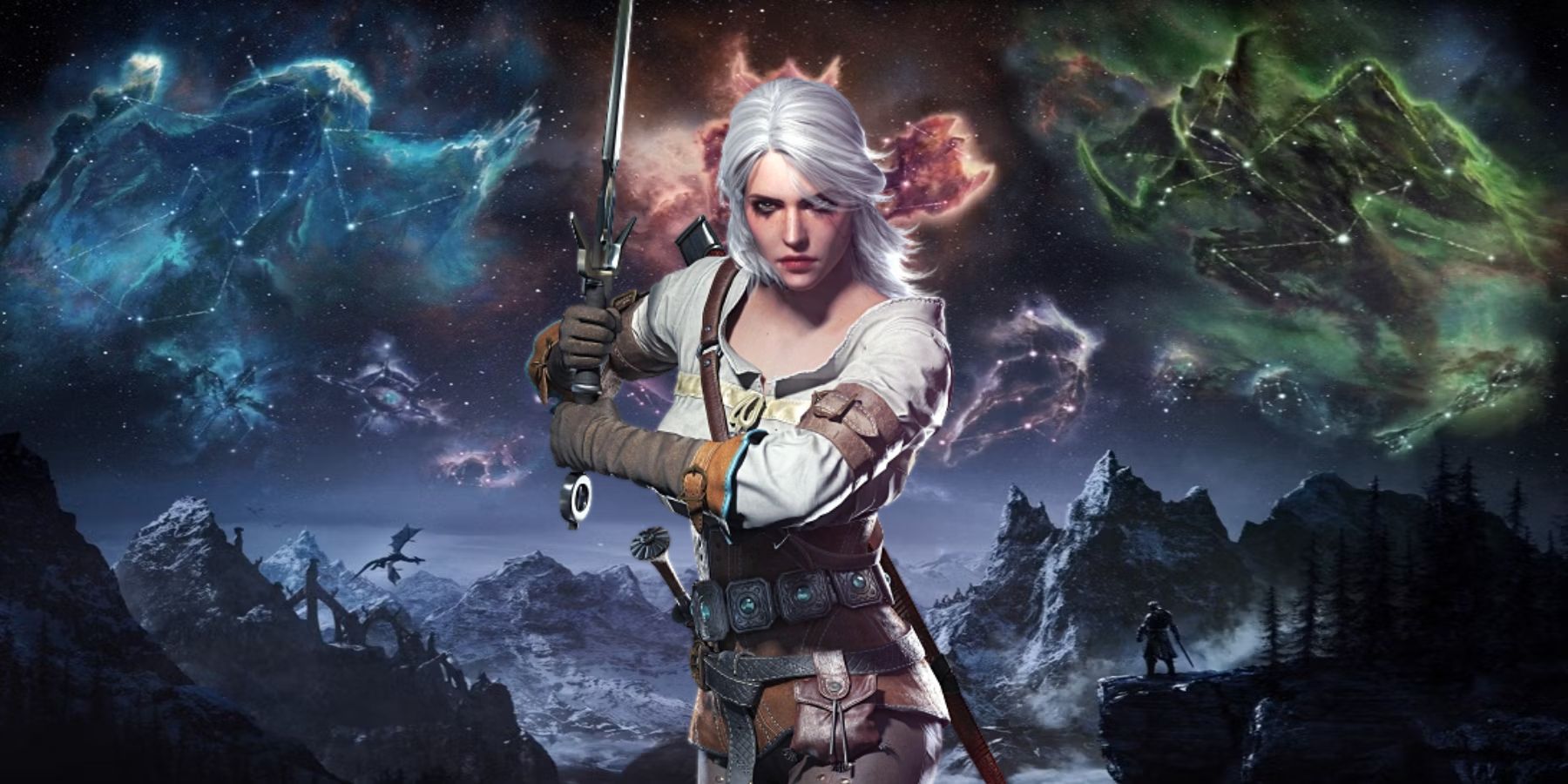 The Wonders of Skyrim Mods: From AI-Generated Voices to Hidden Areas
Skyrim has been one of the most beloved open-world RPGs since its release in 2011, and its popularity continues to thrive with the help of its dedicated modding community. These Skyrim mods range from minor tweaks to major overhauls, and they offer players endless possibilities to customize their gameplay experience. In this article, we will explore some of the latest and most intriguing Skyrim mods, including AI-generated voices and hidden areas.
Modders Use AI to Give Skyrim's Dragonborn the Voice of Master Chief
Also Read:
Modders have always been creative when it comes to voice mods, but now they have taken it to a whole new level by using AI-generated voices to give characters in Skyrim entirely new voices. One such mod replaces the voice of the Dragonborn with Master Chief's voice from the Halo series. The mod uses an AI algorithm that has been trained on Master Chief's voice lines to generate new dialogue for the Dragonborn, making them sound like the iconic Spartan.
The mod, created by modder 'JediOutcast', has been a hit with the Skyrim community, with players enjoying the new voice lines for the Dragonborn. However, the legality of using AI-generated voices for mods is still unclear, and some players are questioning whether this mod is legal. While it's an exciting development for modders, it remains to be seen how companies will react to this new trend.
Skyrim's Out-of-Bounds Hidden Area: The Imperial City from Oblivion
Exploring hidden areas in Skyrim is always a thrilling experience, and modders have recently discovered a new one that takes players back to the world of Oblivion. The hidden area is none other than the Imperial City from Oblivion, which has been recreated in Skyrim's game engine by a modder known as 'JumpinProductions.'
The modder used console commands and clever tricks to remove the barriers that prevent players from accessing the hidden area, and they have also added new NPCs and quests to make it more engaging. Players who have explored the hidden area have been impressed by the level of detail and effort that went into creating it, with many calling it a must-see for all Skyrim players.
The Skyrim modding community continues to push the boundaries of what is possible with the game, and these two mods are just a small example of the creativity and dedication that goes into modding Skyrim. Whether you're looking to enhance the gameplay experience or explore hidden areas, there's something for everyone in the world of Skyrim mods.
Read More:
That's it for this article.
Thanks for Visiting Us – fixyanet.com